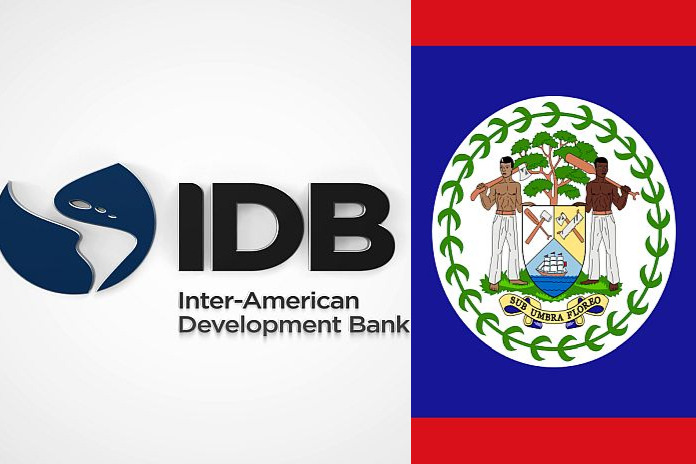 Belize City, Belize – The Inter-American Development Bank (IDB), the Ministry of Education, Culture, Science and Technology of Belize (MoECST) and Sesame Workshop, the nonprofit organization behind Sesame Street and Sésamo, are joining efforts to deliver quality educational TV content to preschool-age children in Belize.
With funding from the IDB, Sesame Workshop will provide more than 100 hours of content, including the award-winning series Elmo's World, Cookie's Crumby Pictures and four seasons of Sésamo, as well as new original animations, songs, and more from Sesame Workshop's Caring For Each Other initiative to help kids and families during the COVID-19 pandemic. The programming will be made available to the ministries of education and public television channels in the region.
Brenda Campos, Sesame Workshop's Director of Social Impact, Latin America, said: "The alliance with the IDB gives us the opportunity to bring engaging educational content to Belize, to support the efforts of the Ministry of Education to enrich home learning experiences, and to provide children and their families with key messages to maintain their physical and mental health during this time." Sesame Street is produced with a whole-child curriculum framework, which includes cognitive, social-emotional and physical development.
Francis Fonseca, minister of MoECST, emphasized that "Belize's ministry of education, culture, science and technology is truly excited to partner with the IDB and Sesame Workshop to deliver world-class pre-school educational content to our beautiful and amazing little ones here in Belize. The COVID-19 pandemic has had a devastating impact on our education system, and our young children who thrive on interaction and stimulation, have been particularly disadvantaged. We deeply appreciate the efforts of the IDB and Sesame Workshop to bring this initiative to Belize. We are certain that it will have a very positive impact on the social, emotional, and cognitive development of our young children."
Ramiro López Ghio, IDB's Country Representative for Belize says: "In partnership with the ministry of education culture science and technology, the IDB is delighted to make Sesame Street available to families of Belize, which is some of the world's most evidence-based learning programs for young children."
The content from Sesame Workshop has been found to impact both cognitive and socio-emotional development of young children. The recommendation is that the children should enjoy the content together with one of the adults in their lives to give rise to engaging parent-child interactions. Audiences can participate further through content released on WhatsApp.
The transmission of this programming will be distributed in Belize in English through Love FM, Channel 5 and in Spanish through Estereo Amor. The content will be available June 2021.