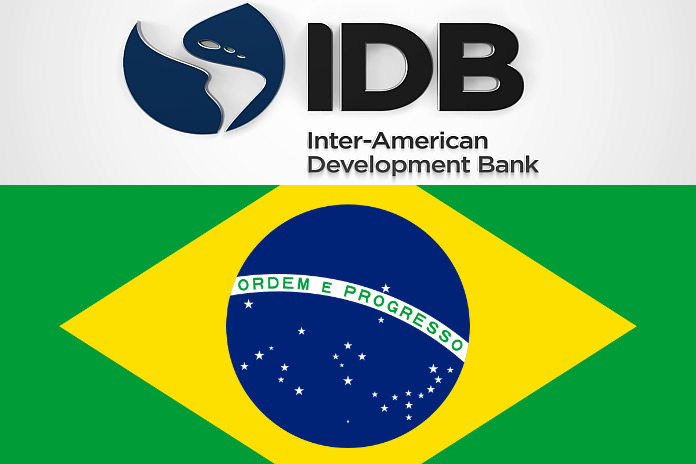 USA/Brazil – The Inter-American Development Bank (IDB) has approved a $50 million loan to support Micro, Small, and Medium Enterprises (MSMEs) in Brazil's South Region states, which are key job generators, and preserve their financial sustainability in the face of the COVID-19 pandemic.
The $50 million IDB loan is for a 15-year term, with a 5.5-year period of grace and an interest rate based on LIBOR.
The resources will strengthen the short-term financial capabilities of crisis-hit MSMEs and help them overcome temporary liquidity problems so they can stay in business. The multisector program will provide them with liquidity through working capital financing for the Banco Regional de Desenvolvimento do Extremo Sul's (BRDE) credit line, called Recupera Sul.
The proposed intervention, which aims to benefit more than 100 MSMEs, focuses on providing support in the form of financial mechanisms designed to stimulate the supply of liquidity through a Global Credit Program with BRDE. The program seeks to reduce credit access constraints faced by MSMEs affected by the COVID-19 crisis, thus supporting their survival and preserving employment. This, in turn, will ease the burden on social protection systems and contribute to speed up economic recovery once the health emergency is over.
The objective is to complement the efforts made by the different levels of government through a program focused on providing access to financing for MSMEs in the South region by channeling resources through BRDE. The actions of BRDE are in line with the credit policies and other measures adopted at the national level, as well as regionally by the governments of Paraná, Rio Grande do Sul, and Santa Catarina.