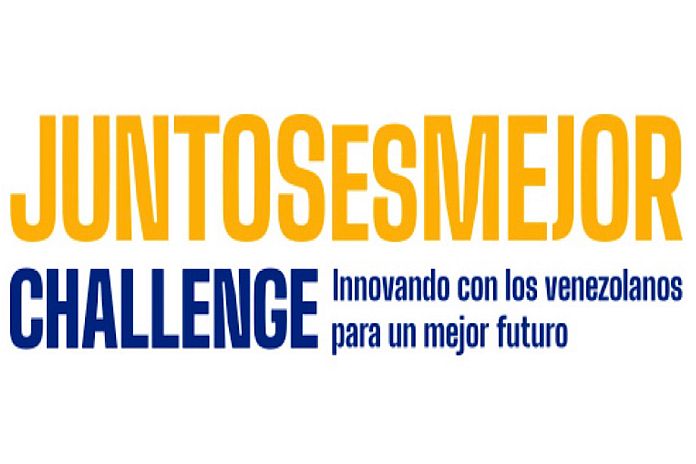 WASHINGTON, USA – The Inter-American Development Bank (IDB) and the US Agency for International Development (USAID) announced $2 million for five BetterTogether Challenge awards to directly benefit Venezuelans in Argentina, Brazil, Colombia, Chile, and Venezuela.
The awardees will provide critical solutions for employment, finance, job creation, and internet connectivity access.
In Argentina and Chile, 2811 , in partnership with ASHOKA will scale Hola América, a social innovation platform that will help catalyze Venezuelan entrepreneurs, by supporting them with training and resources to succeed in the local market and expand their businesses to additional countries in the region.
In Brazil, A Casa will partner with the United Nations High Commissioner for Refugees (UNHCR) to build on the handicrafts skills of Warao indigenous migrants in the cities of Pacaraima, Boa Vista, and Manaus and establish an artisan association/start up to promote entrepreneurship. A Casa will train artisans/entrepreneurs and help them to structure an innovative business model, provide access to materials, and establish partnerships and market links in Brazil and around the world through digital platforms.
In Chile, CDI Chile will leverage their successful training programs to launch the "Data Science Bootcamp for Employability" program, which will provide hundreds of Venezuelan women with in-demand data skills training and job placement services to empower them through meaningful economic opportunities.
In Colombia, an organization will scale access to technologies that increase the efficiency and effectiveness of financial transactions and remittances.
In Venezuela, with USAID funding, a local organization will pilot a software solution that allows Venezuelans reliable access to news and information resources.
The BetterTogether (JuntosEsMejor) Challenge is a partnership between USAID and the Inter-American Development Bank to crowdsource, fund, and scale innovative solutions to support Venezuelans and communities that host them across Latin America and the Caribbean. For more information, visit JuntosEsMejorVE.org