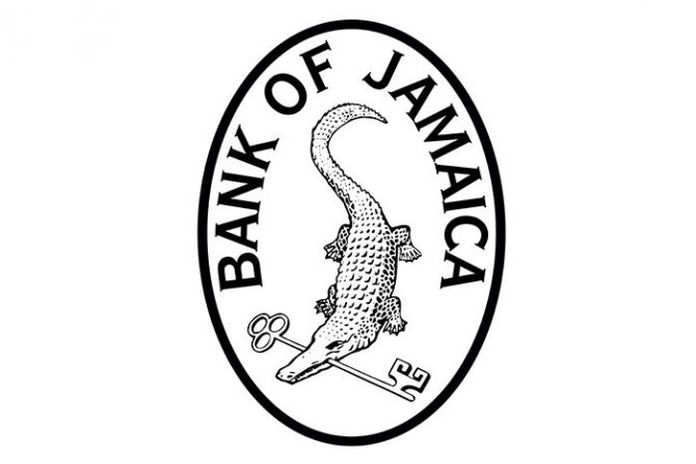 By Douglas McIntosh
KINGSTON, Jamaica, (JIS) – The overall amount of currency in circulation at the end of December 2022 totalled $238.8 billion, the Bank of Jamaica (BOJ) has reported. This represented an annual nominal growth of three per cent, compared to 19.1 percent at the end of December 2021.
A BOJ communiqué on Friday, January 6 indicated that when the estimated change in the general level of consumer prices for 2022 is considered, "the currency stock, in real terms, is estimated to have declined for the year by seven percent, compared to real growth of 11 percent for 2021."
The Central Bank also advised that currency in circulation during the last 10 work days of 2022, between December 19 and 30, rose by $13.7 billion. This spurred an overall $27.7 billion or 13.4 per cent growth in the figure for the entire month, compared to the outturn for November 2022.
The BOJ pointed out that the figure was also higher than its $21.5 billion or 10.4 percent month-over-month projection for December, and greater than the 11 percent growth recorded for the same period in 2021.
Increases during this period are usually linked to heightened commercial activities and correlating expenditures associated with Christmas.
The BOJ said it is anticipated that most of the currency issued during December 2022 will be redeemed in January 2023.
"For the last five years, net currency redemption in January averaged 76.5 percent of the net currency issued in the preceding month," the bank added.