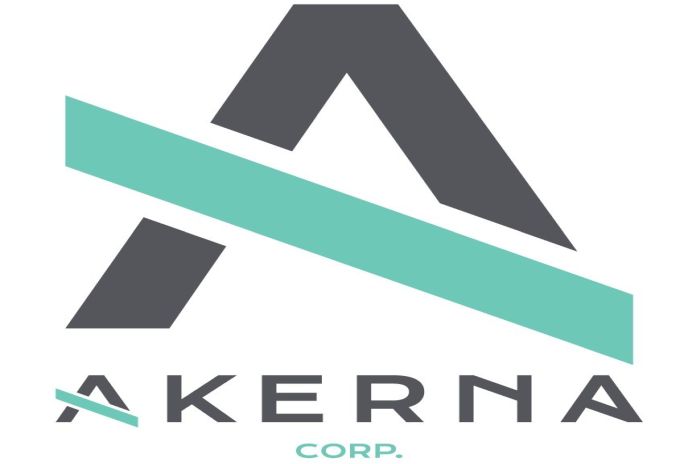 DENVER, USA – Business intelligence from Akerna, an enterprise software, leading compliance technology provider, and developer of the cannabis industry's first seed-to-sale enterprise resource planning (ERP) software technology (MJ Platform®) finds that cannabis sales over the Labor Day weekend (September 4-7) exceeded a quarter billion dollars.
Representing a year-over-year increase of 23 percent and totaling $245 million, cannabis sales did not increase as much as in previous years. The figures include both medicinal and adult-use sales. Individually, adult-use sales increased by 35 percent over the holiday weekend.
Friday (September 4) saw the biggest sales day, representing a year-over-year increase of 36 percent. Likewise, Saturday saw a 36 percent increase in sales, while Sunday saw the biggest uptick with a 43 percent increase. Labor Day itself, however, saw an 8 percent decrease in sales from the previous year.
Additional Insights:
Product Sales by Category for Fri-Mon
Flower – 47.4%
Cartridges/Pens – 29.6% (down 2%)
Concentrates – 12.9% (up 2%)
Infused Edibles – 8.3%
Other – 1.8%
Order Sales by Age Group
Under 30 – 30% (up 3%)
30 to 40 – 30%
40 to 50 – 19%
50 to 60 – 12%
60+ – 9% (down 2%)
"Though we saw a smaller increase in cannabis sales than in previous years, that was due in part to increased cannabis sales throughout the year," says Ryan Ballman, business intelligence analyst. "Because of the COVID-19 outbreak, people are purchasing more cannabis than in previous years. Consequently, we do not see as significant a rise in holiday cannabis sales."