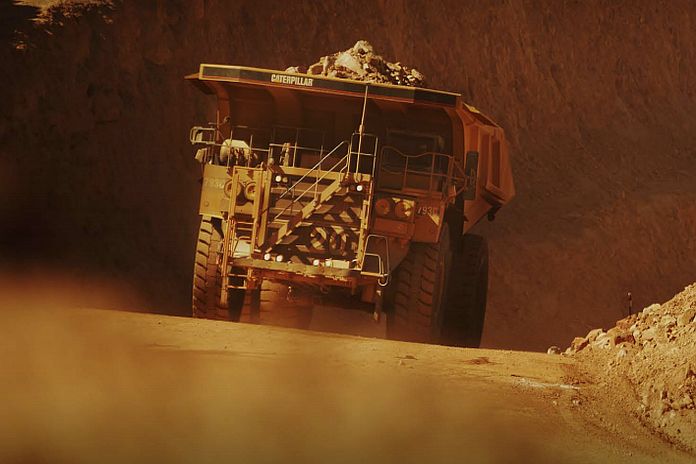 SANTIAGO, Chile —  Latin America has 25 mining projects under construction and 116 more preparing to break ground in the next five years. This report provides a comprehensive look at the pipeline by country and commodity, highlighting the major operators and evaluating the regional and global context for mining investment.
Latin America's mining industry is set to launch 116 construction projects requiring capital expenditure of US$80.165 billion – in the next five years in a pipeline heavily dominated by copper-focused investments, which represent 64 percent of the total spending but just 35 percent of the projects.
A further 25 mining projects requiring total capex of US$28.475 billion are currently under construction in the region and set to come online during the period (2020-24), this time with copper accounting for 88 percent of the spending and 52 percent of the projects.
The numbers add up to a total of 141 projects requiring US$108.641 billion.
These figures are a small part of the conclusions outlined in this report, based on the exclusive BNamericas project database and prepared by our Data Science team, the first mining-focused publication in our new line of research that combines data science methodologies with traditional journalism.
The numbers show that copper stands strong as the mineral of favor among mining investors in the region, though gold is set for a spending surge. Lithium focused investments have garnered a solid foothold and now occupy third place in the investment pipeline by capex and number of projects.
What also stands out is the small number of projects under construction, reflecting the period of falling prices during 2013-16 (and significant uncertainty about their recovery in the year or two following) when most early-stage projects across the mining industry were delayed or shelved.
This is especially noticeable in non-copper projects; there are only three gold projects under construction right now across the region. These represent just eight percent of all the gold projects covered in this report, versus 13 copper projects now under construction which represents 24 percent of the total number of copper projects covered.
The large number of projects scheduled to enter the construction phase in the coming years represents a significant opportunity compared to the past few years. As noted above, 116 projects are positioning to enter construction in 2020-24. For the 2015-19 period, BNamericas' project database registers just 40 mining project construction starts in the region.
Of course, many of the projects in our database are still subject to studies, permitting, financing and investment decisions before construction can start, and considering the unprecedented contingencies battering Latin America and the world at the moment, it's anybody's bet as to whether the window has closed.