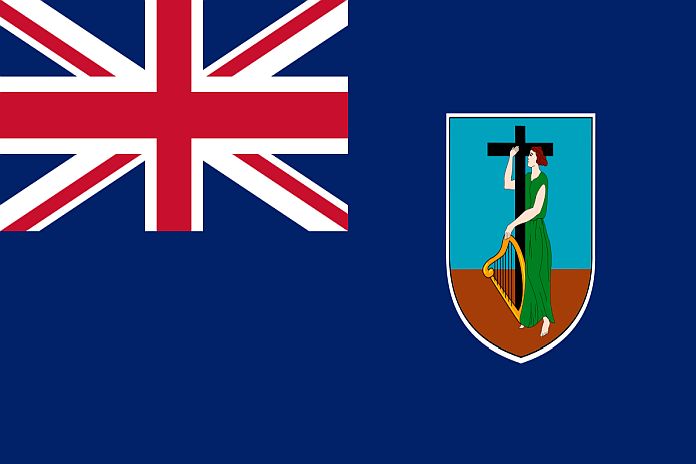 By Caribbean News Global contributor
BRADES, Montserrat — Following the government of Montserrat decision to institute a curfew from 8:00 p.m. to 5:00 a.m. daily, effective Tuesday, January 4 to Tuesday, January 18, 2022; issued guidelines for the operations of the public service to full remote working.
Due to the sharp increase in COVID-19 infections, deputy Governor Lyndell Simpson issued a directive for the public service to operate remotely over the next two working weeks, said the Office of the Deputy Governor January 3, 2022.
According to the release, this decision has been taken as the government of Montserrat on Monday, January 3, 2022, introduced tighter COVID-19 suppression measures in response to the rate of increase in positive cases.
"Therefore, effective Tuesday, January 4, 2022, until Tuesday, January 18, 2022, the public service will offer limited services by phone and online where in-person appointments are not tenable.
"To maintain essential services, the following departments will continue to operate and can be contacted using the telephone numbers and email addresses provided," reads the statement.