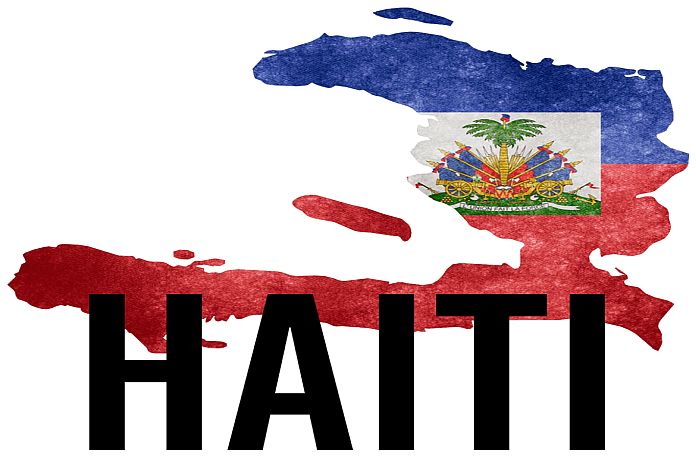 By Joseph Guyler C. Delva
PORT-AU-PRINCE, Haiti, (HCNN) – Fifty-four people have been killed in Haiti, over the past few days, as a consequence of an earthquake and devastating floods caused by torrential rains that have battered the impoverished Caribbean country, marred in a deep political crisis that has worsened since the assassination, in July 2021, of the Haitian president, Jovenel Moise.
Figures published by civil protection authorities and local government officials show that at least 54 people have perished under rubble after a 5.5-magnitude earthquake hit the South-Western town of Jeremie, Tuesday morning, and as a result of severe flooding registered on the 2 and 3 of June 2023.
The tremor, killing three people and wounding several others, occurred by 5:11 a.m., on Tuesday, off the coasts of the south-Western town of Jeremie, in the Grand'Anse region of the country, according to Engineer and geologist Claude Prépetit, director general for the Mines and Energy Bureau.
"The earthquake occurred in the ocean at a depth of 9 kms and the epicenter was located at 5 kms North of the district of Abricot and at 20 kms North-West of Jeremie," Prépetit told the Haitian-Caribbean News Network.
"On Sunday, at around 4:00 a.m., there was a 4.2-magnitude earthquake in the same area; so people should remain vigilant and apply scrupulously safety instructions," Prepetit advised, three people were killed and the 28 others wounded when the earthquake caused two houses to collapse in the slum area of Sainte-Helène, officials told HCNN.
Director for the civil protection office, Dr Gerard 'Jerry' Chandler, said at least 51 people were killed in mudslides or after being taken away by flash floods, in several districts in the capital and in provincial areas.
"The total toll of the victims of the bad weather amounts to 51 dead, 140 injured, 18 people missing," Dr Chandler told the Haitian-Caribbean News Network, on Tuesday. "In areas affected, 31,591 houses were flooded and 39,458 families affected."
Officials warned these figures may be revised upwards. They have designated the country's Western region as the hardest hit, with 37 deaths.
In the western region alone, which includes the capital Port-Au-Prince, 16 people are reported missing, 135 wounded, 3,302 evacuated, 820 houses destroyed, 29,997 flooded homes, while 1,522 houses were damaged, 37,801 families affected, and 2,653 heads of cattle carried away.
"It is for the first time we've seen such raging floods in Leogane," said a spokesman for the mayor of Leogane, Will Angelo Joseph. "The situation is very critical for people in Leogane. We're waiting for the government to urgently come to help."
Local authorities have said that school doors in Leogane will remain closed until next week.
"Many people don't even have clothes to wear after the bad weather, because the torrents swept through their homes and took away everything," Joseph reported.
The natural disasters add to the daily hardships of the Haitian communities already facing many structural and social problems, and where the absence of drainage facilities and the spread of anarchic home constructions make life even more miserable, at times of such challenges.
Many fear the coming months, during this hurricane season, could bring even harsher consequences. Inhabitants in several rural districts have lost their cattle, and other animals such as donkeys and horses.
Plenty of videos published by local media have shown such animals being carried away and passing by like little toys thrown into a flooded river, as cities' streets had been transformed into massive water flows, for the past couple of days, in several areas in the country.
The powerful and raging floods also swept away cars, motorcycles; and other public infrastructures such as bridges and roads have been severely damaged.
A lot of crops have been destroyed, leaving many wondering how will they deal with the coming new wave of hunger.