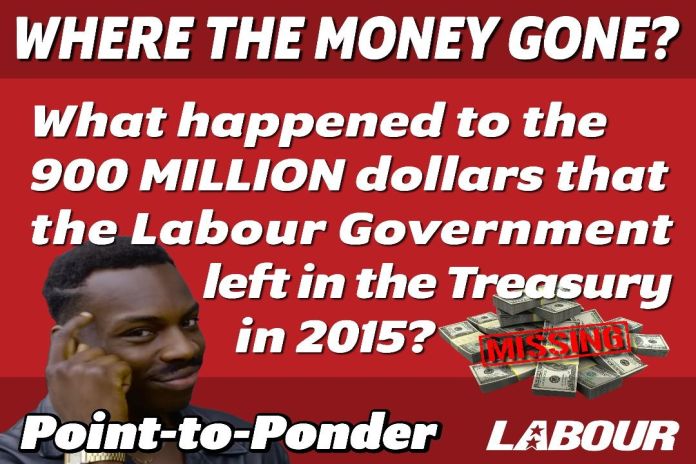 By NextGen SKN
BASSETERRE, St Kitts – NextGen SKN team leader Dr Denzil Douglas recently noted that when the labour administration left office in 2015, St Kitts and Nevis was one of the leading economies in the Eastern Caribbean and pioneered a success story in human development.
He made a stark comparison between his party's management of the economy and the damage to the country wrought by the Dr Timothy Harris government.
"We left EC$900 million in the treasury and almost one billion dollars in the Sugar Industry Diversification Fund. For the first time in the history of the International Monetary Fund (IMF), the labour government returned almost 50 million dollars of unused funds while reducing our outstanding debt to the IMF to a little over 60 percent of GDP. We became the first country in the world to fully return an IMF loan," said Dr Douglas.