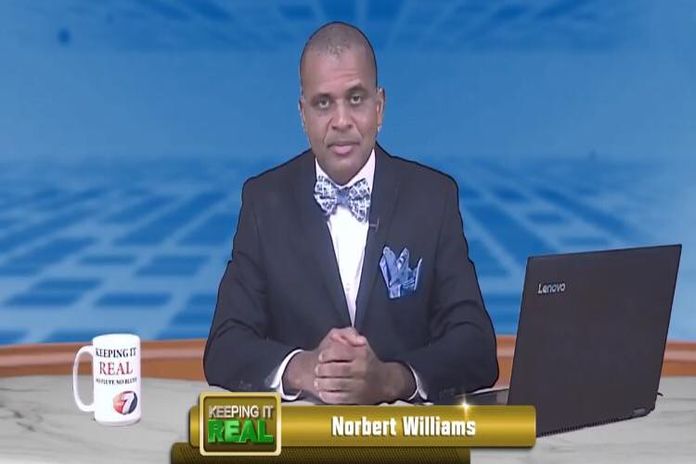 Dear Sir
Earlier today a copy of a letter pertaining to me was circulated on social media. This letter was from an attorney's chambers regarding a private matter and communicated only to me. It is clear that a breach of the confidentiality of that communication has occurred. My sentiments on the matter have been expressed and conveyed to the relevant persons.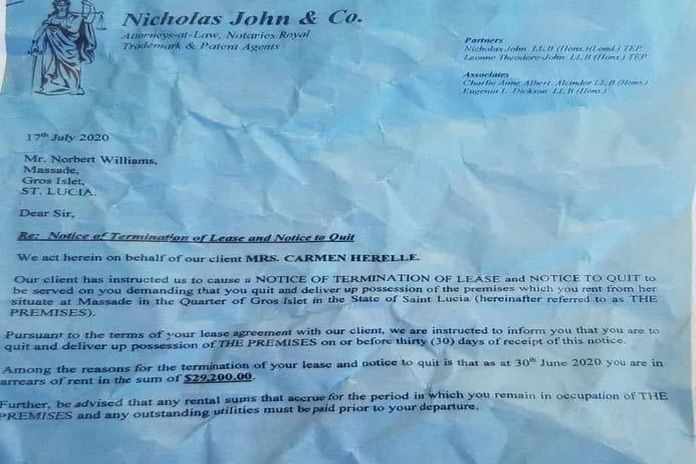 Like most businesses, I was not immune to the challenges which were presented by the COVID-19 pandemic. I however, feel compelled to respond to this publication. I have not, and will not make it a habit of publicly discussing my private affairs. Suffice it to say, I wish to state categorically that the matter has been resolved. The underlying details are not important to those not involved.
I wish to also state that I have committed no crime, that I have not been arrested or charged for any offence, I have not defrauded Customs or any other government agency; and that I remain committed to discussing the major issues of the day, without fear.
Again, I wish to thank all those who have expressed concern about this breach of privacy and wish to further state that this will be my first and last public statement on the matter.
Now let's get back to the real issues.
Yours truly, 
Norbert Williams
Attaché to the Prime Minister of Saint Lucia, and Host of Keeping It Real, on Caribbean Hot 7 TV