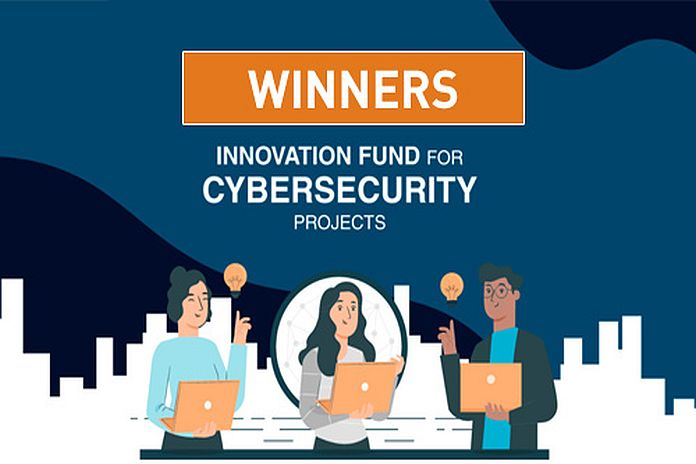 WASHINGTON, USA – The Organization of American States (OAS), Cisco and the Citi Foundation announced the winners of the first edition of the Cybersecurity Innovation Fund within the framework of the International Girls in ICT Day. The Fund, endowed with US $200,000, will finance 12 projects in Latin America whose proposals seek to solve various cybersecurity challenges in the areas of education, capacity building, cybersecurity for SMEs, critical infrastructure, incident response mechanisms and digital crimes.
From the 117 projects nominated, the selection committee of the OAS, Cisco and Citi selected the winning projects based on the criteria of impact, employability, and trajectory of the founding team. These were the beneficiaries:
Identificación de vulnerabilidades en ambientes de IoT (Argentina): Software to develop capacities in the detection of vulnerabilities in internet of things (IoT) scenarios.
NGEN (Argentina): Programmable and configurable infrastructure software capable of supporting the management of security incidents in the scope of work of a CSIRT.
GIIS (Argentina): Working group that studies and disseminates information on the power and impact of social engineering in communities in Argentina.
The LGPD Data Hunter (Brazil): Development of text mining software to identify confidential information stored on organization devices.
Programemos Nuestro Futuro (Chile): Basic cybersecurity training for girls and teenagers.
Swetekno (Chile): Knowledge transfer service in internal audits ISO 27001 and analysis of Indicators of Compromise (IoC) for SMEs.
Hackers wanted (Colombia): Initiative to strengthen technical and pedagogical capacities in cybersecurity at EAN University and develop an accompanying methodology in cybersecurity for enterprises.
Educación Digital 360 (Colombia): Training project for educators, families and children and adolescents on digital security.
Plataforma de Monitoreo de Información sensible para entidades de Gobierno Federal (México): Tool designed for government entities for the identification, classification and management of sensitive data obtained publicly.
Internet seguro para tod@s (Mexico) Research and awareness project on public policies and knowledge of threats that affect underage kids online.
Interactivo sobre seguridad digital en lengua indígena (Mexico): Portal that provides recommendations on digital security for educators, children and adolescents, and parents of indigenous communities.
ModSecIntl (Uruguay): Application firewall assisted by machine learning models to combat digital crime.
Most of the winning projects are based in the member countries of the Cybersecurity Innovation Councils, namely Brazil, Chile, Colombia, and Mexico. Likewise, more than half of these have a gender and diversity approach both in their leadership and in their expected impact once applied.
The executive secretary of the Inter-American Committee against Terrorism (CICTE), Alison August Treppel highlighted: "The selection of projects selected for this fund represents the enormous potential that our region has and the common goal of seeking diverse solutions to complex problems. At the OAS, we are convinced that the development of these initiatives will contribute to achieving a safer cyberspace for the citizens of the Americas."
Mario de la Cruz, senior director of government affairs for Latin America at Cisco, pointed out that "for Cisco, it is essential to promote a culture of innovation and awareness in terms of cybersecurity in our region and, at the same time, contribute to the generation of talent where women and girls play a central role. We are convinced that the OAS is the best ally to achieve these shared objectives."
Likewise, Melissa Pino, vice president of social responsibility at Citi emphasized that "Citi Foundation is proud to be able to support the diversification and access to careers in cybersecurity and technology. Our alliance with the OAS and Cisco is a perfect example of how different sectors can align themselves to foster and catapult innovation in the region."