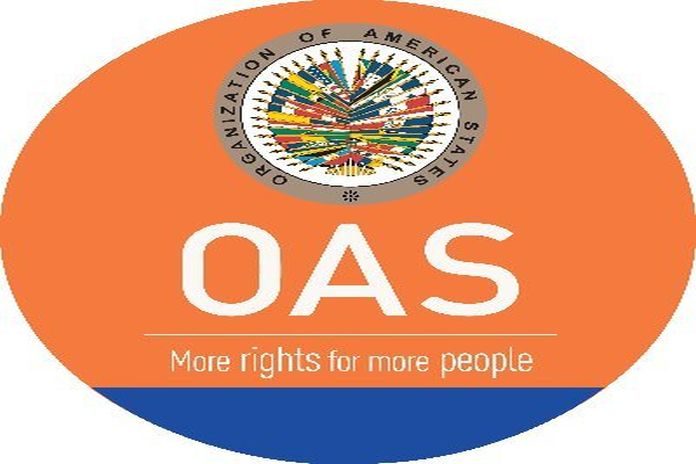 WASHINGTON, USA – The Electoral Observation Mission of the Organization of American States (OAS) for the March 13 legislative elections in Colombia began its deployment Friday.
Headed by the former minister of foreign affairs of Paraguay Eladio Loizaga, who also served as chief of the Electoral Observation Mission for the Extraordinary Congressional Elections of Peru in 2020, the Mission will continue to arrive in national territory in a staggered manner during the next few days.
The OAS Mission is made up of 21 specialists of ten nationalities who will combine a face-to-face and virtual work methodology and will follow up on key aspects of the process, such as electoral organization and voting abroad, electoral technology, electoral justice, political financing, campaigns and freedom of expression, political participation of women, political participation of indigenous people and Afro-descendants, and electoral violence.
The Mission will observe the National Vote Counting Simulation that the National Registry of Civil Status (RNEC) will carry out tomorrow, Saturday, March 5, and will meet, over the next few days, with electoral and government authorities, political leaders, and representatives of civil society and the accredited diplomatic community in Colombia, which will allow for a comprehensive assessment of the process.
This will be the twentieth time that the OAS has deployed a Mission to observe electoral processes in Colombia.