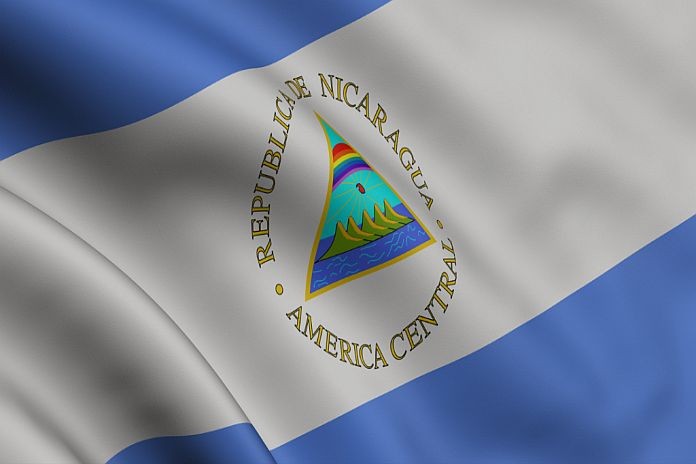 WASHINGTON, USA – The following is the outcome of the Permanent Council's deliberations of November 29, 2021, on the Situation in Nicaragua Pursuant to the Resolution Adopted at the Fifty-First Regular Session of the General Assembly [AG/RES. 2978 (LI-O/21)]
(Adopted by the Permanent Council at its virtual special meeting held on December 8, 2021)
The permanent council of the OAS:
RECALLING all previous resolutions adopted since 2018 that reflected grave concerns with the deterioration of democratic conditions and non-compliance with Articles 2 and 3 of the Inter-American Democratic Charter;
RECALLING further the resolution titled, "The situation in Nicaragua", adopted by the General Assembly of the Organization of American States (OAS) at its fifty-first regular session, which declared that the November 7th, 2021, elections in Nicaragua had "no democratic legitimacy" and instructed the Permanent Council to "undertake an immediate collective assessment of the situation, in accordance with the Charter of the Organization of American States and the Inter-American Democratic Charter";
NOTING that the Government of Nicaragua submitted, on November 19, 2021, notice that it is denouncing the Charter of the OAS and further noting that, for two years after receipt of the notice of denunciation, Nicaragua's obligations to the Organization and its Charters remain in force, as well as its duty to comply with its international human rights obligations.
RECOGNIZING that the two-year period allows member states and the Nicaraguan authorities, through the instruments of the OAS, to engage in efforts to foster the restoration of democracy;
REAFFIRMING Article 1 of the Inter-American Democratic Charter which states that "the peoples of the Americas have a right to democracy and their governments have an obligation to promote and defend it";
HAVING MET on November 29, 2021, to conduct a collective assessment of the situation in Nicaragua, as mandated by the resolution titled "The Situation in Nicaragua" which the OAS General Assembly adopted at its 51st regular session on November 12th, 2021, and having considered the presentations by officials and experts from the Office of the United Nations High Commissioner for Human Rights, the Inter-American Commission on Human Rights, the OAS General Secretariat, as well as the International Institute for Democracy and Electoral Assistance (IDEA International) and others that have contributed to this collective assessment;
(…)
The full Resolution is available here.
Read CNG articles on Nicaragua.