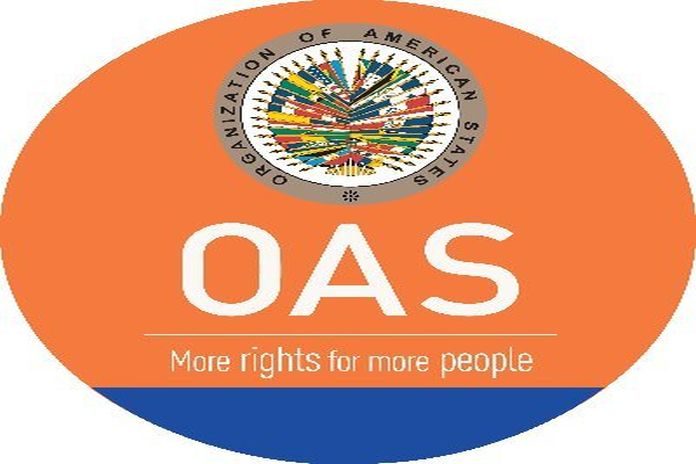 WASHINGTON, USA – The Secretariat for Strengthening Democracy of the Organization of American States (OAS) expresses its concern about the development of the candidacy registration process that is being carried out in Guatemala for the upcoming general elections on June 25.
As OAS Observation Missions deployed in previous elections warned, the mechanisms established for contesting and excluding candidacies generate uncertainty and tensions in the framework of the electoral process. On this specific topic, the OAS Mission in 2019 issued a series of technical recommendations to avoid a repetition of this situation. However, a few days after the end of the candidacy registration period, the OAS notes that hundreds of people have been excluded from the elections, some of them very high-profile and aspiring to the highest positions of popular election.
It is important that when analyzing the candidacies, the jurisprudence of the Inter-American Court of Human Rights is taken into account, which establishes that political rights can be restricted as long as these restrictions are provided for in the law in a formal and material sense, pursue a legitimate purpose and meet the requirements of suitability, necessity and proportionality. Those exclusions that do not meet these characteristics will be contrary to the Inter-American principles that govern participation in public affairs.
The OAS Secretariat for Strengthening Democracy remains committed to supporting the Guatemalan electoral process. Currently, a technical team from the Department for Electoral Cooperation and Observation is providing support to the Supreme Electoral Tribunal in terms of organization and use of technology. Likewise, it trained officials on disinformation.
At the request of the Guatemalan State, the OAS will send an Electoral Observation Mission that will be deployed throughout the national territory and will have specialists in different topics such as electoral organization and technology, financing, political participation of women, campaigns and freedom of expression, as well as electoral justice.