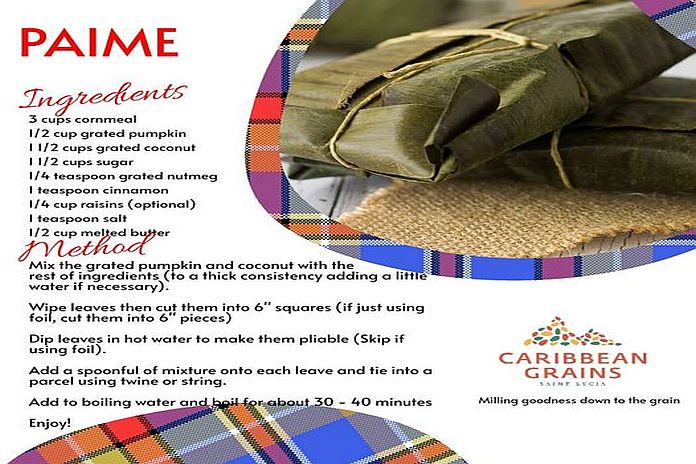 By Caribbean News Global contributor
VIEUX-FORT, St Lucia – Caribbean Grains Saint Lucia Ltd is a local manufacturer of both White and Whole Wheat Flour, and Animal Feed and producers of White Wheat, European White, European Pasta, Six Grains Cereal, Champagne and Complete Flour.
Caribbean Grains Ltd is part of a French Group of Companies based in Martinique involved in grains trading, shipping and processing. The Group currently operates flour and feed mills in Saint Lucia, Martinique, Guadeloupe, Haiti, Brazil, a feed mill in French Guyana, and layers farms in Martinique and Haiti.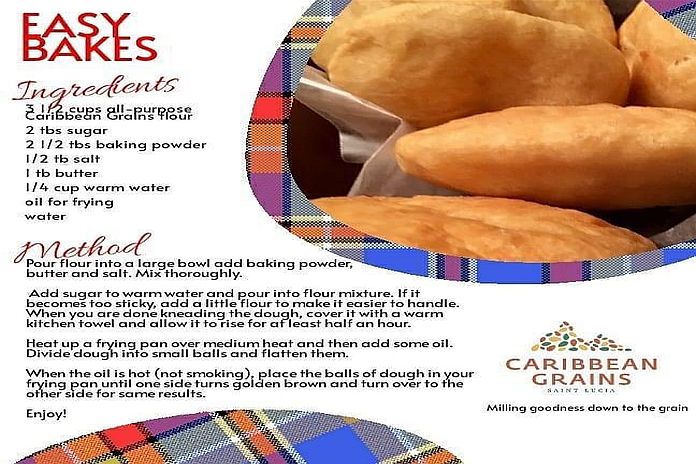 Caribbean Grains first started with its feed production in July 2013 supplying broilers, layers and pig farmers. Feed is also available for small ruminants, horses, shrimps and fish.
All products are free from animal protein, antibiotics, growth promoters and harmful chemicals. The capacity of the feed mill increased in 2016 to be able to supply the farms in the region who want to switch to antibiotic and chemical-free feed.
Caribbean Grains flour mill started in August 2016 processing North American and European wheat for the local market and exports to the Organisation of the Eastern Caribbean States (OECS). The Company currently produce White Wheat, Whole Wheat, European White, European Pasta, European Pizza, Six Grains Cereal, Campagne and Complete Flour.