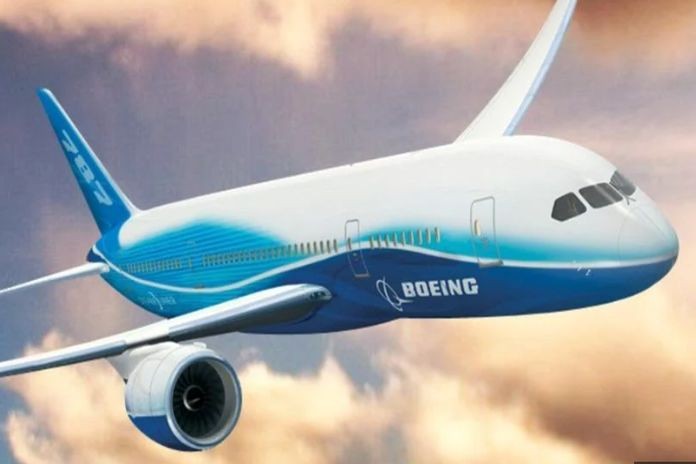 By Caribbean News Global

WASHINGTON, USA – Saudi Arabia will purchase up to 121 Boeing 787 Dreamliner aircraft equipped with General Electric's most advanced GEnex engines to anchor the newly-formed Riyadh Air and expand the Saudia Airlines fleet.
"These deals, valued at nearly $37 billion, followed years of discussions, including engagement by US officials. Together with Boeing's historic Air India announcement last month, these deals will support over one million American jobs in the aerospace supply chain across 44 states. This is a clear win for American workers and enhances America's global leadership in manufacturing," said a press release from the US Department of State.
"Acquiring these technologically sophisticated aircraft and engines will enable Riyadh Air and Saudia Airlines to provide service for passengers to over 100 destinations in the United States and around the globe."
The United States said it welcomes the announcement, by way of "continuing to work with Saudi Arabia and all of our partners in the Middle East to support a more prosperous, secure, and integrated region, which ultimately benefits the American people."