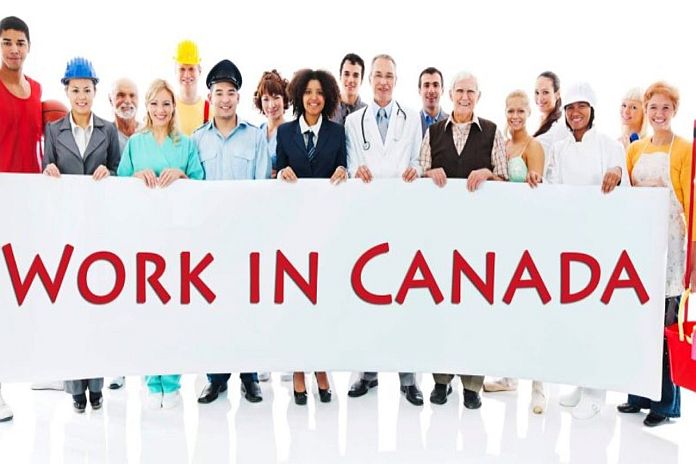 Dear Sir
Prime minister Dr Keith Rowley has seemingly misled the parliament of Trinidad and Tobago, last Friday, on the matter of the Canadian Seasonal Agricultural Worker Program. The prime minister was responding to a question from Couva South member of parliament Rudranath Indarsingh on the government's decision on allowing Trinidad and Tobago nationals to travel to Canada to participate in this annual programme.
Dr Rowley said the Canadian government's position is "that if they (the workers) do get infected in Canada they will have to make their way back home to Trinidad and Tobago because they will not be allowed to get health care treatment in Canada."
Was the prime minister briefed by his ministers of foreign affairs and labour before he made this most false and irresponsible statement, one that he did to stir up the political rhetoric about his government's on-going decision to keep the country's borders closed for both incoming and outgoing travellers?
For the records, it is mandatory that all persons coming into Canada to work under the Seasonal Agricultural Worker Program must have provincial health insurance which is the sole and legal responsibility of the employer.
The employer is also responsible for the workers' transportation, housing, and accommodation (which requires appropriate provincial, territorial, or municipal authority inspection) and workplace safety insurance.
Further, employers must always ensure that the employees (and their immediate family if they choose to accompany the worker) are covered by the provincial/territorial insurance provider, where required by law.
What is the Dr Rowley-led Peoples National Movement (PNM) administration's hatred for this programme, which was started over 50 years ago and employs over 4,000 workers from Mexico and the Caribbean each year?
This programme has been a "win-win" one for both Canadian farmers and the very workers who go to Canada every year. It guarantees workers all of the protections and benefits that Canadian workers receive, including full coverage under the Workplace Safety Insurance Board (WSIB), certain Employment Insurance (EI) benefits, and provincial health care coverage.
It would seem that the prime minister does not want Trinidad and Tobago workers to benefit from this opportunity of temporary and meaningful employment opportunity while he used the opportunity to present misleading information about the Canadian system to gain political points in this general election.
Capil Bissoon