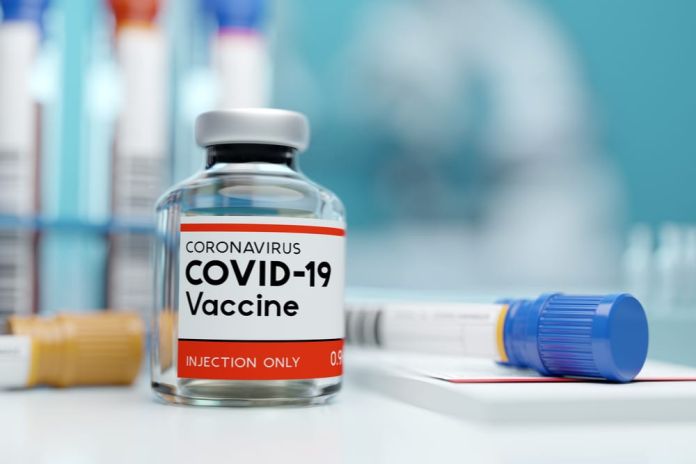 By PYMNTS
With COVID-19 vaccine campaigns underway in many countries, the question of what to do about people who refuse to participate is coming to the fore. Scientists say that to stop the spread of the coronavirus in the US, most people would have to be immune from the disease.
Spain is raising the stakes in the debate. The country announced Monday, December 28 that it will maintain a registry of those who refuse the vaccine — and share it with other European Union nations.
Spanish health minister Salvador Illa said COVID-19 vaccinations will not be mandatory, but that the government will keep track, CNN reported. Illa said the registry, due to privacy issues, would not be made public. Nonetheless, the idea of a registry is already raising concerns.
"The most important thing is to know how the registry will be used," said Jose Luis Cobos, deputy director of the Spanish General Council of Nursing. "If it's for public health purposes, to better understand COVID, and it's anonymous, that's one thing," he said.
"But if it's 'I'm now on the list of the bad people,' that's another thing. We don't think a registry should be used to infringe on liberties, or by employers against people," he added.
Spain began administering the Pfizer-BioNTech coronavirus vaccine to citizens on Sunday, December, 27 after it was given the okay by EU authorities last week.
The vaccination programs now underway have raised a number of legal questions, including whether employers can require inoculations.
"Employers may require vaccines before employees return to the worksite if the failure to be vaccinated constitutes a direct threat to other employees in the workplace because the virus is rampant and easily transmitted in the workplace," said Robin Samuel, an attorney with Baker McKenzie in Los Angeles.
Employers are generally given fairly wide latitude when it comes to making health and safety rules for their workspaces, said Dorit Reiss, a professor at UC Hastings College of Law.
The US Equal Employment Opportunity Commission already allows firms to mandate flu and other vaccines and has indicated it will allow businesses to require COVID-19 vaccines.
However, some people can gain exemptions, such as for religious or health reasons.