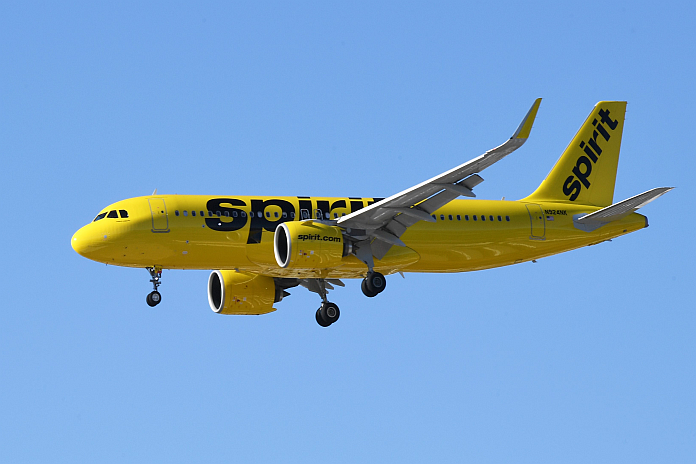 FLORIDA, USA – Spirit Airlines, Inc. ("Spirit" or the "Company") (NYSE:SAVE) announced that its board of directors (the "Board"), in consultation with outside financial and legal advisors, has unanimously determined that the unsolicited proposal received from JetBlue Airways ("JetBlue") (NASDAQ: JBLU) does not constitute a 'Superior Proposal' as defined in Spirit's merger agreement with Frontier Group Holdings, Inc. ("Frontier") (NASDAQ: ULCC), parent company of Frontier Airlines, Inc., because it has determined that the proposed transaction is not reasonably capable of being consummated.
The board continues to believe that the pending transaction with Frontier represents the best opportunity to maximize value and recommends that Spirit shareholders adopt the merger agreement with Frontier. Spirit's board of directors also issued the following letter to JetBlue.
"Spirit continues to believe in the strategic rationale of the proposed merger with Frontier and is confident that it represents the best opportunity to maximize long-term shareholder value," said Mac Gardner, chairman of board of directors for Spirit Airlines. "After a thorough review and extensive dialogue with JetBlue, the board determined that the JetBlue proposal involves an unacceptable level of closing risk that would be assumed by Spirit stockholders. We believe that our pending merger with Frontier will start an exciting new chapter for Spirit and will deliver many benefits to Spirit shareholders, team members and guests."
As previously announced on February 7, 2022, Spirit entered into a merger agreement with Frontier, under which Spirit and Frontier would combine in a stock and cash transaction. Under the terms of the merger agreement, Spirit equity holders would receive 1.9126 shares of Frontier plus $2.13 in cash for each existing Spirit share they own.
The company will continue to advance toward completing the transaction with Frontier, which is expected to close in the second half of 2022. The transaction is subject to customary closing conditions, including completion of the ongoing regulatory review process and approval by Spirit stockholders.