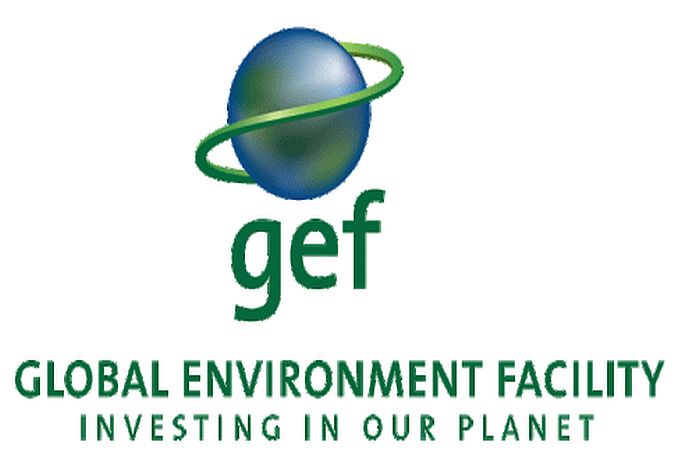 By Caribbean News Global contributor
CASTRIES, St Lucia – The government of Saint Lucia departments of sustainable development and agriculture signed a Memorandum of Understanding with the Global Environmental Fund for the GEF 6 East Coast South East Project. The GEF East Coast South East Project is estimated at approximately USD$4.4 million.
According to a release from the ministry of agriculture: "The MOU clearly outlines the roles and responsibilities of the department of sustainable development and all the divisions of agriculture. It provides guidelines for cooperation and collaboration between the two agencies. We look forward to strengthening collaboration under this project."
"The government of Saint Lucia continues work on integrated ecosystem management and restoration of forests on Saint Lucia's south-east coast. The five-year project will focus on ecosystem management, landscape restoration and sustainable livelihoods on the South East Coast of Saint Lucia."
Permanent secretary of the department of agriculture, fisheries, natural resources and cooperatives, Barrymore Felicien, explained that the division of forestry will assist with establishing at least one marine protected area, as well as the restoration and rehabilitation of mangroves, seagrass beds, and coral reefs.
"Within the department of agriculture, we have three critical departments that have to work collaboratively with the department of sustainable development and other stakeholders including local community groups to execute and implement the project activities. We are committed to making this project a success and with the signing of this MOU we wish to formalize our commitment. We look forward to working with UNEP-GEF and the project coordination team to improve the quality of life in Saint Lucia."
Deputy permanent secretary in the department of sustainable development, Silka Tobias, said: "The signing of the Memorandum of Understanding marks a milestone for the GEF East Coast South East Project as the department of sustainable development continues to address the lack of integrated protection of the ecosystems in the south-east coast."