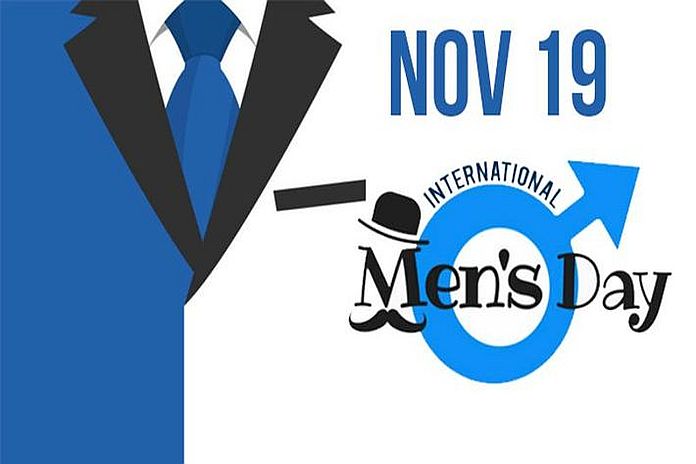 CASTRIES, St Lucia – On November 19, International Men's Day celebrates worldwide the positive value men bring to the world, their families and communities.
In Saint Lucia, a group of men have come together to start a movement that is aimed at directing greater focus and attention to the serious problems being experienced by men, especially marginalized men of all age groups.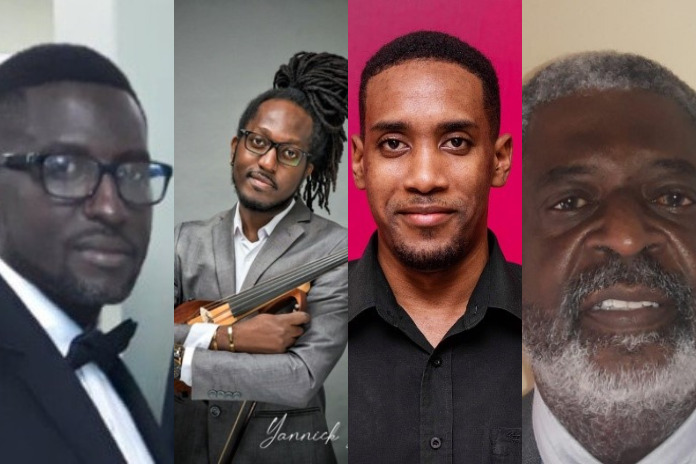 This movement is the brainchild of Corporal # 69 Martin James, former president of the Police Welfare Association [The Royal Saint Lucia Police Force (RSLPF)]. While still in its infant stages, it hopes to serve as a catalyst to bring together other men's groups that have already been created [ but dormant] to address some of the challenges facing marginalized men in the Saint Lucian society.
"One of the primary objectives of this movement is to help create a greater consciousness among men about the importance and value of their role in society. Particularly, given the serious negative impact that COVID-19 is having on the economic, social and emotional well-being of the marginalized and vulnerable members of our society," said Corporal James.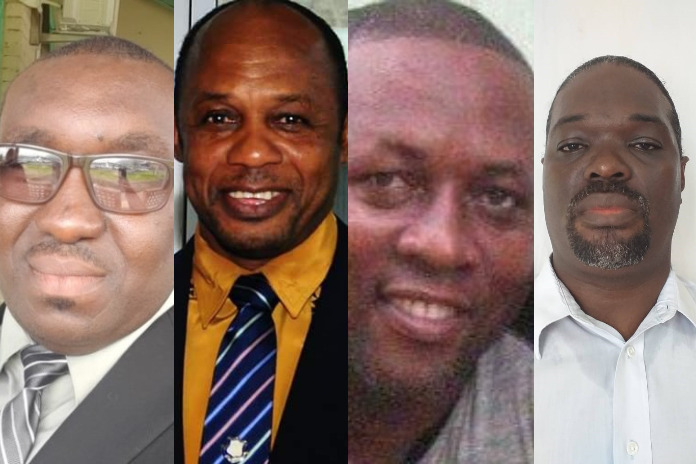 The group intends to use the next few months to reach out to other groups and organizations with similar goals and objectives in order to create a broad-based, civil society-driven movement.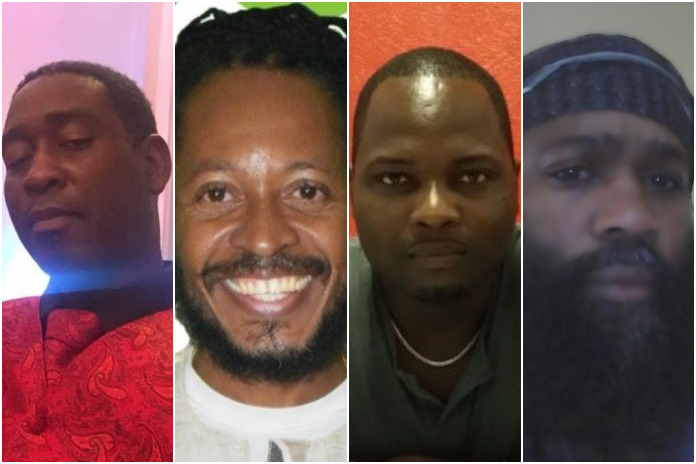 International Men's Day is an opportunity for people everywhere of goodwill to appreciate and celebrate the men in their lives and the contribution they make to society for the greater good of all.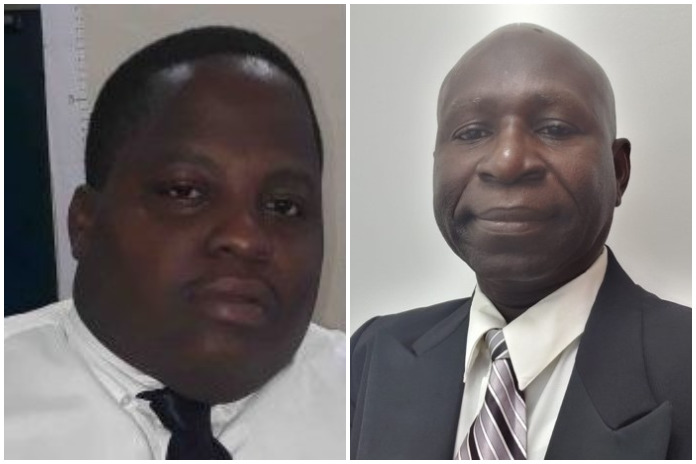 On International Men's Day 2020, personalities in the photos, and others including Ronald Glasgow, Tourism Industry and Guy Ellis, Men's Empowerment Network have committed to GET INVOLVED in this Men's Movement.
Persons who are interested in finding out more and lending their support are invited to get in touch with Martin A James Email: 69martinjames@gmail.com  Phone: (758) 727-2899.