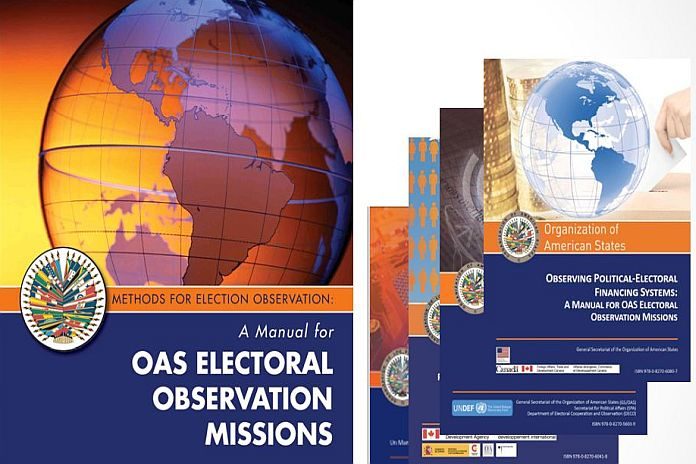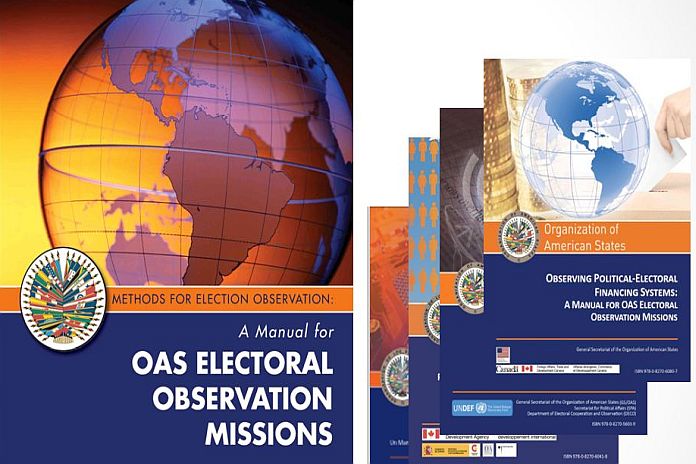 WASHINGTON, USA – The Electoral Observation Missions of the Organization of American States (OAS) and the Inter-American Union of Electoral Organizations (UNIORE) as well as the Mission of Experts of the Carter Center, were informed of the unanimous decision of the Supreme Electoral Tribunal of the Plurinational State of Bolivia to cancel the Preliminary Results System (DIREPRE) as it could not guarantee its optimal functioning.
The official results will be released through the final counting system that will start operating on the afternoon of Sunday, October 18. The source for this system will be the original statements of the vote and will include 100 percent of the polling stations. In this context, we understand the determination adopted in a timely manner as a measure that, with transparency, privileges certainty and seeks to avoid jeopardizing the correct dissemination of the results.
The Supreme Electoral Tribunal is the only authority empowered to release the official results. The transmission of the count will begin once the public scrutiny has concluded, as soon as the statements of the vote reach the departmental electoral courts and the Supreme Electoral Tribunal. It will be available for consultation by citizens with all the transparency and publicity measures committed.
The Missions will observe the progress of the count, in order to verify its operation and the publication of the official results.
We call on Bolivian citizens to participate in the election and to follow the official information as it becomes available in the coming days. We urge all political parties to act responsibly and to avoid making early announcements.