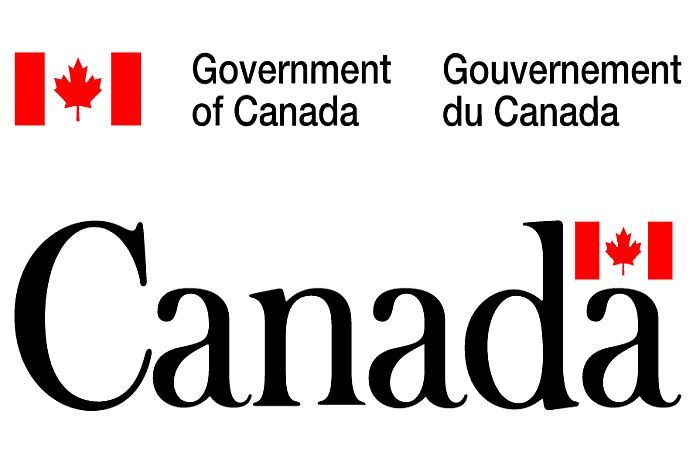 OTTAWA, Canada – François-Philippe Champagne, minister of foreign affairs, and Karina Gould, minister of international development, today issued the following statement:
"Today is a sombre occasion, as we remember the earthquake that devastated Haiti. Ten years have passed, and yet for many, the pain is still very real and the loss is deep. Mothers, fathers, children, partners, and neighbours perished that day as hundreds of thousands of people lost their lives, including a number of Canadians.
"Ten years on, it is worth remembering that when Haitians and foreigners alike saw their neighbours, family and friends in need, they came together to lend a hand. As hard as rebuilding is, real lasting change is even harder to achieve. Yet those who remained and lived through the earthquake and reconstruction and who, today, still work hard for a better and peaceful Haiti remind us of what is good and show us that there is hope.
"In the face of hardship, our two nations and our people were brought closer together than ever. Solidarity, friendships and partnerships were expressed in many ways and still are. Canadians donated an unprecedented $220 million, matched by the government of Canada. From all corners of Canada, youth, doctors, nurses, engineers and teachers volunteered their time and expertise in Haiti. And through this journey of cooperation, new ties between our communities were born.
"The aftermath of the earthquake that hit Haiti on January 12, 2010, is an inspiring story of commitment and compassion, and the Haitian diaspora in Canada played an important role in recovery and reconstruction efforts. Haitians who have since made Canada home have also been contributing tremendously to Canadian society, with exceptional individuals who are leaving their mark on governments, academia, industry, sports, arts, and culture.
"Haiti is and remains a priority country for Canada. Our development and humanitarian assistance programming in the country is ongoing, with over 50 projects currently operational, including support for maternal and newborn health, nutrition, education, and sustainable agriculture.
"Today belongs to those who have lost loved ones and the bravery and resilience the Haitian people have shown against all odds. Canadians will continue to stand with Haiti as it rebuilds and addresses the challenges ahead."