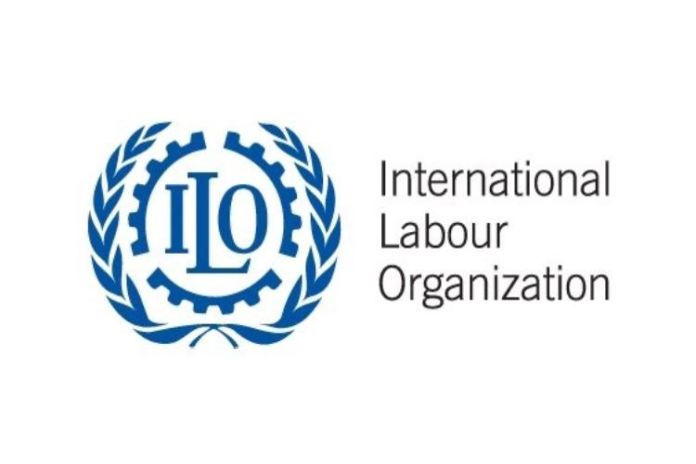 GENEVA, Switzerland, (ILO) – Civil society must be allowed to play a stronger role in the political, economic and social life of societies, say labour rights and human rights experts. An expanded 'civic space' would help advance social justice and the renewal of the social contract, at a time when there is growing mistrust and insecurity in many societies.
Speaking at an event to mark the 75th anniversary of the Universal Declaration of Human Rights and the International Labour Organization's (ILO) Convention on Freedom of Association and Protection of the Right to Organise (No.87), participants emphasised the common ground of human rights and labour rights, which they described as 'mutually reinforcing.'
The right to participate, freedom of association and of assembly, freedom of expression, and collective bargaining, are central to addressing challenges in the world of work and beyond, they said.
Participants agreed to join forces to protect and promote a strengthened civic space, which in turn would help advance human and labour rights and social justice.
'Human rights are the tools to contribute and support life in dignity, economic empowerment, and opportunity. We need to work harder and we need freedom of association to challenge and to get away from a growing security mindset, and nurture a culture of trust, dialogue, and respect for diversity. Civic space is the nursery of insights, dialogue and support that societies will need to succeed in the transitions that our societies must address right now,' said Manuela Tomei, ILO assistant director-general for governance, rights and dialogue.
'The Universal Declaration – humanity's roadmap to freedom and equality – is grounded in the idea that the ability to access different sources of information, to freely express views, even when critical, and to inspire and mobilise others, offline and online, is central to the exercise of the entire range of human rights," said Nada Al-Nashif, deputy high commissioner for human rights. 'We need to join forces and do much more, and there are no shortcuts.'
'You cannot disassociate innovation and creativity of employers and businesses from freedom of association, and freedom of expression. What we want is to have save safe spaces, and not to feel threatened for promoting safe civic space," said Roberto Suárez Santos, secretary general of the International Organisation of Employers (IOE).
'More and more governments should listen to the people, which fundamentally rebuilds trust and democracy, and it is the obligation of States to ensure enabling environment and to promote freedom of association,' said Catelene Passchier, chairperson of the workers' group in the ILO Governing Body.
'The Universal Declaration is, no doubt, the most emblematic instrument ever proclaimed by the United Nations. Convention No. 87 also lies at the basis of ILO's milestone moments,' said Professor Evance Kalula, chairperson of the ILO Committee on Freedom of Association.