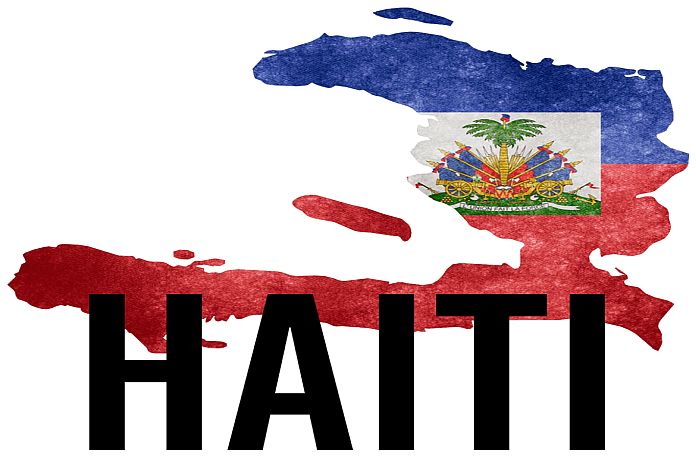 PORT-AU-PRINCE, Haiti  – The following is a statement of the Organization of American States (OAS) General Secretariat, on the situation in Haiti.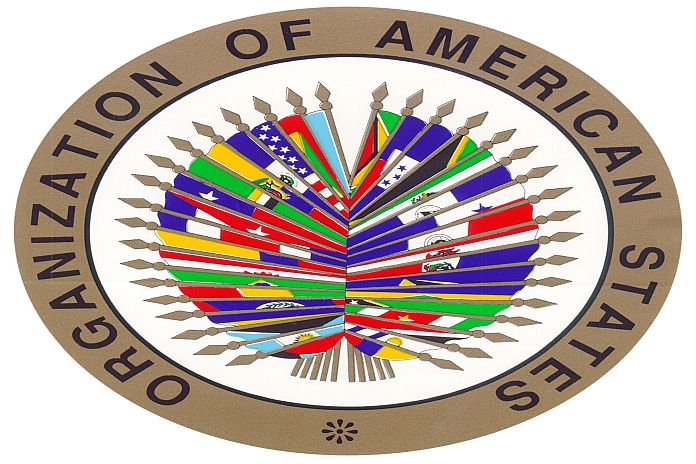 "The general secretariat of the Organization of American States (OAS) emphasizes that the current public health crisis should remind us of the importance of strengthening, and never deviating from, democratic rules and institutions.
"As established by the founding documents of the Inter-American system, legitimate governments are produced only by free and fair elections. The electoral process and the length of presidential terms in office are the result of a previously defined calendar specified by the Constitution.
"In that sense, the OAS general secretariat urges all political forces in Haiti to find a cooperative framework in order to comply with the letter and the spirit of their constitutional order, respecting the five-year presidential term in office. In this context, the term of president Jovenel Moïse ends on February 7, 2022.
"The OAS general secretariat will continue to closely follow the situation in Haiti. At the same time, the OAS remains willing and able to work with all parties involved in the search for the best solution for the people of Haiti."