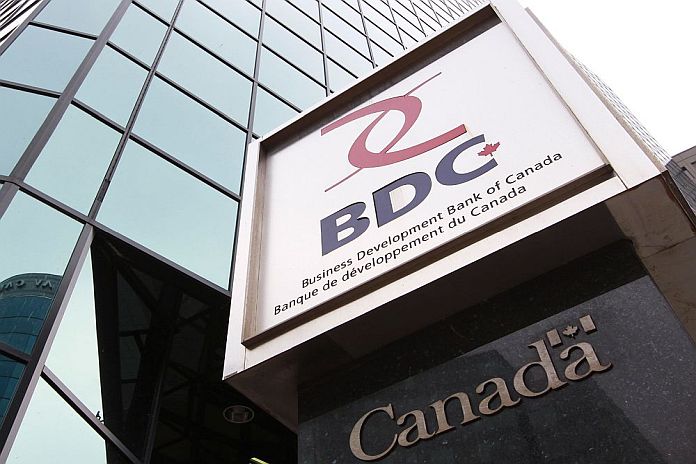 – Economists expect a boom in household spending in post-pandemic period
By BDC
MONTREAL, Canada -Although recessions differ in their causes, magnitude and duration, one economic reality remains the importance of consumer spending for recovery. Consumers are the main driver of the Canadian economy with consumption accounting for almost 60 percent of GDP.
In addition to the important role household spending plays in fueling an economic recovery, changing consumer behaviors also push companies to adapt and innovate. How will consumers behave after this crisis? And what will the impact be on your business?
Online sales are here to stay
With many businesses closing their doors to comply with government restrictions to combat the spread of COVID-19, online commerce has gained ground. In November, 7.7 percent of all Canadian retail sales were made online, compared to 2.9 percent in February before the first lockdowns were imposed.
Nearly 85 percent of Canadians buy online and, in a BDC survey conducted in January, 42 percent of respondents said they intend to increase their spending in the future. The convenience of e-commerce, including home delivery, service flexibility and time savings, are the main reasons driving these consumers to buy more online and they said they will continue to do so even after the pandemic. Yet, less than half of Canadian small and medium-sized businesses plan to sell online after the crisis.
Of course, price will always be a key deciding factor for consumers, but the survey indicates that the ability to purchase a product or service online has become a selection criterion for 42 percent of consumers.
An online presence is now essential for all businesses. Besides e-commerce transactions, today's consumers also use the Internet to find information and compare product prices before making a purchase. Almost half of respondent to our survey said they believe getting information online is an important factor in their buying decision.
Other major trends
Other consumer trends are emerging and Canadian entrepreneurs have every interest in being aware of them. One of the most important of these is that a growing number of consumers want to buy products that are eco-friendly. Many consumers also want to buy local products from nearby businesses.
Household spending boom on the horizon
Companies that are able to adapt to these trends will be better position to benefit from a coming boom in consumer spending. Rising disposable income and increased savings by Canadian households will be reflected in part in the repayment of debt, but also in increased spending.
In the initial post-pandemic period, economists expect consumers to celebrate the end to long months of restrictions by spending with a vengeance before things return to normal. This phenomenon has already been observed in Australia where the pandemic is well-contained.
Once restrictions are lifted, businesses are open and consumer confidence is restored, the economy will recover quickly. Make sure your business benefits by adapting to new consumer trends now.
Source: BDC