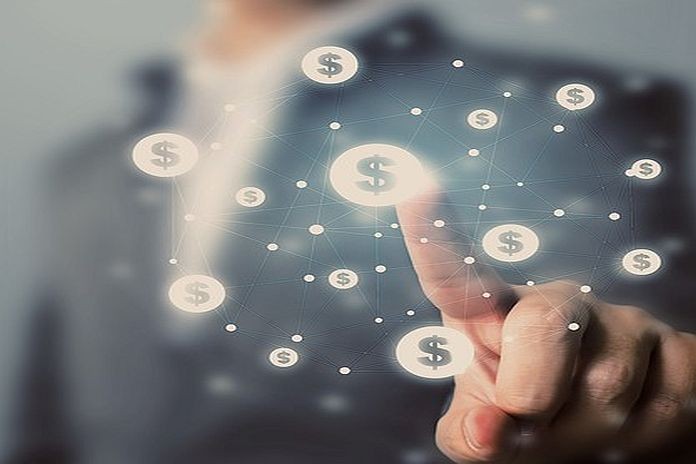 WASHINGTON, USA – The crypto ecosystem is growing fast because there are a number of potential benefits to adopting crypto assets, like making payments and financial services cheaper, faster and accessible to more people.
But the rapid growth and increasing adoption of crypto assets are posing new challenges to financial stability. Analysis in the latest Global Financial Stability Report takes a deep dive into the world of crypto and calls for a global push to regulate crypto assets.
IMF Financial Counsellor, Tobias Adrian, headed the research and in this podcast, he says a regulatory approach with common standards across countries will make crypto assets safer and protect investors. Transcript
Read the blog – Read the Research – Listen here.
Tobias Adrian is the IMF Financial Counsellor and Director of the Monetary and Capital Markets Department.