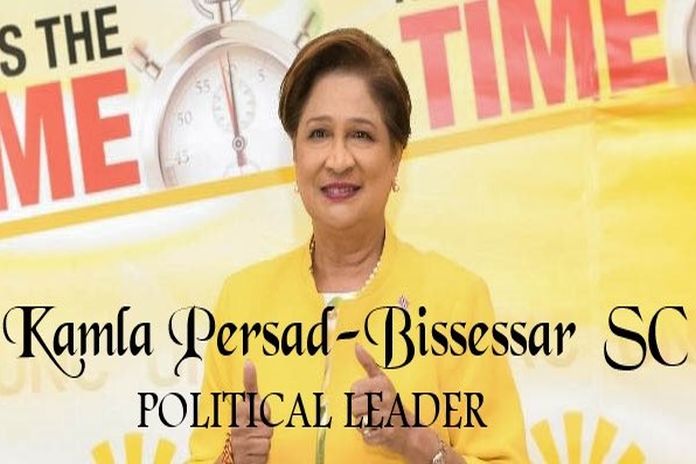 Dear Sir
I wish prime minister-elect Andrew Holness and his team a successful second term.  His government's track record of performance and plans for the further development of Jamaica clearly resonated with the people, who gave him and his Jamaica Labour Party (JLP) a significant mandate to deliver on their campaign promise to "build back stronger".
Indeed, the Holness-led administration must be commended for managing an economic turnaround, reducing debt and unemployment in its first term.
We find confidence as neighbours who share a long and rich history with Jamaica, that our Caribbean counterparts are in safe hands, given that throughout his 23-year long parliamentary career, Holness has always placed people before politics, whether it be the people of his St Andrew West Central constituency, the people of Jamaica or those of our region.
The efforts of Holness and his last government in battling the significant effects of the prevailing pandemic must be acknowledged as, in some of the most turbulent times in our regional history, they rose to the challenge. It is on this premise we urge the Jamaican prime minister-elect to continue with his modus operandi of legislating, policy-making and development which are geared towards the upliftment of the Jamaican people as well as that of our region.
During this time of the coronavirus, the people of Jamaica remain in our thoughts as we continue to battle this pandemic. Our two nations have always enjoyed a close relationship and we remain closely committed to the mutual development of both our nations and our people. United by a common regional history and more so a sense of Caribbean pride to succeed, my party and I offer our support in any way possible as we create a stronger region.
I once again offer my congratulations and wish you, your party and the people of Jamaica a prosperous future.
Kamla Persad-Bissessar, SC, MP 
Political Leader of the United National Congress (UNC), and Leader of the Opposition, Trinidad and Tobago.