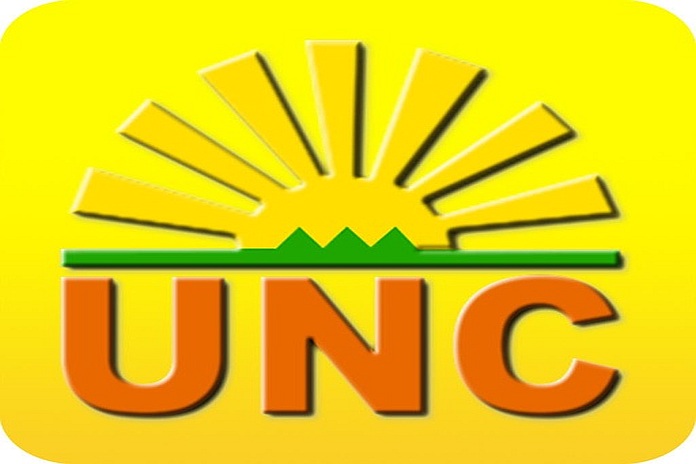 Dear Sir
The government's announcement of limited hours of operation for essential services and an extension of the curtailment of non-essential services until April 30 are long overdue, but the United National Congress (UNC) remains hopeful that this will have an impact in curbing the spread of COVID-19. It must be noted that such measures were recommended well over a week ago by the leader of the opposition the Kamla Persad-Bissessar.
The opposition is well aware that we all have a role to play in fighting this viral disease. It was in this vein we put forward several recommendations to the government, some of which were taken on board.
Given where we are now, with 105 confirmed cases and eight deaths, we remain concerned about the pace of implementation of measures to fight the spread of the virus. We worry that the government has been on the back foot and has not acted fast enough in instituting the best practices from other nations that have been ahead of the curve in the fight against COVID-19. Our only concern is the safety and protection of the people of Trinidad and Tobago.
One of the main measures that have been successful is increased levels of testing, which the opposition has called for. To date, however, we have had limited information on when this is likely to happen. It is time the government ends its constant rhetoric and weekly promises of "ramping up testing" and deliver a testing model based on international best practice.
Further, while the prime minister rightfully congratulated the work of our medical practitioners, it is quite troubling that significant concerns surrounding their safety, protection as well as exposure to COVID-19 on the job have been raised by these same medical practitioners.
We are very concerned that the government did not address reports coming out of the Eric Williams Medical Sciences Complex that medical staff has complained of lack of personal protective equipment (PPE).
How can we as a population be looking to reduce the spread of COVID-19 when the individuals on the frontline are being left vulnerable as reported in the media today where nurses have said, "We don't even have face masks and what we do have under lock and key, the PPE that is being used in Couva and Caura, we don't have that in EWMSC (Eric Williams Medical Sciences Complex)."
If our fight against COVID-19 is to be successful, we must protect the individuals who are directly engaged in this battle. All medical practitioners within the public health system must be given the protection they need promptly because if this grouping of people becomes affected, we will face dire consequences as a nation.
We call on the government to immediately take steps to ensure adequate PPE is made available to all medical facilities, as persons who are symptomatic, asymptomatic or COVID-19 positive could enter any facility at any time seeking health care.
The opposition remains ready, willing and able to do what we can in the fight against this deadly disease. Led by the leader of the opposition, the UNC has undertaken a drive to produce masks for distribution to vulnerable members of the population given the latest recommendation by health officials. We will stand with our citizens every step of the way to fight this dreaded virus.
We continue to urge all citizens to be responsible, to stay inside and be each other's keeper. Wash your hands, practice social distancing, wear a cloth mask if you must go out.
Together, as a disciplined people who have always been courageous in the face of adversity, we will overcome this.
The National Secretariat of The United National Congress (UNC)