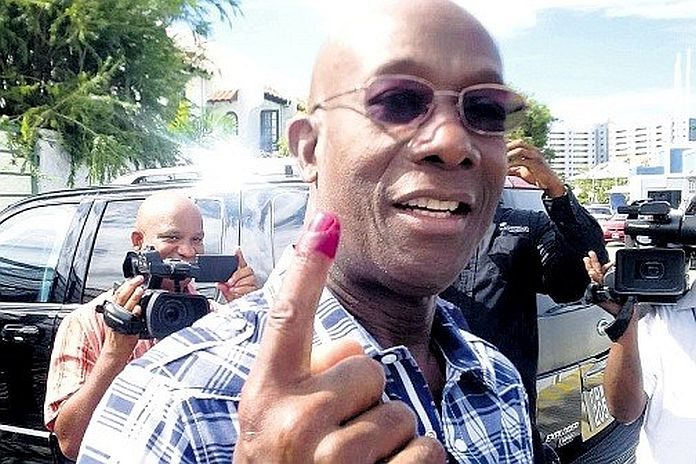 Dear Sir:
Prime minister Dr Keith Rowley's deceptive portrayal of the meeting on COVID-19 with the parliamentary opposition last Friday shows that he remains politically divisive and caustic even amid the deadly disease.
Dr Rowley's bitter and reckless remarks on Sunday are at sharp variance with the raw facts of the meeting. Two cabinet members took copious notes during the session, and the prime minister later publicly described the discussion as "useful."
Following the meeting, the government finally moved to establish a COVID-19 hotline, a recommendation that was repeated during the discussion after being initially suggested by the opposition three weeks before.
The opposition delegation, which was led by opposition leader Kamla Persad-Bissessar, also advocated that more tests be conducted, following the advice of the chair of the World Health Organisation (WHO) to "test, test, test."
The opposition also recommended that the Caribbean Public Health Agency (CARPHA) widen the criteria for testing patient specimens.
Further, the government was urged to utilise more testing kits, since 3,000 was insufficient in light of the highly contagious nature of the viral disease.
The opposition stressed the need for the availability of adequate supplies of Personal Protective Equipment (PPE), such as Hazmat suits, masks, safety glasses, and aprons, for frontline medical and other personnel.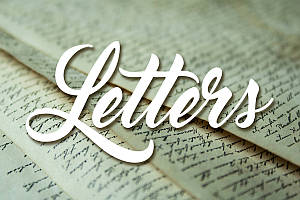 Another recommendation pertained to the preparation of additional intensive care facilities, with appropriate protocols, should there be a rapid spread of the contagious virus
It is bewildering that Dr Rowley, instead of adhering to travel restrictions since it became a global outbreak in January, is seeking to adopt a high moral ground.
Besides, he travelled to Ghana, England, and Guyana while COVID-19 was an international pandemic, and, upon his return, refused to self-isolate as a medical measure and an exemplary act of national leadership.
On the three occasions that the opposition sought – and failed – to debate COVID-19 in parliament, the Rowley government declined to report to the nation on the lethal virus.
It is also highly regrettable that Dr Rowley sought to denigrate Dr Lackram Bodoe, member of parliament for Fyzabad, and me, who have a total of 75 years of medical experience.
At the meeting, the opposition also implored the government to seek to safeguard food and pharmaceutical imports and to ensure a fair distribution of water.
The prime minister's acrimonious and agitated tone is in sharp contrast to what is currently taking place in most countries, where there is unity and bipartisanship to combat the worst medical crisis in modern history.
The opposition remains committed to working jointly with the government in battling COVID-19 since this health scourge appreciates no political loyalty and has no time for partisan grandstanding.
We would continue to offer our assistance and to provide qualified advice.
Tim Gopeesingh, MP, Caroni East
Former Minister of Education