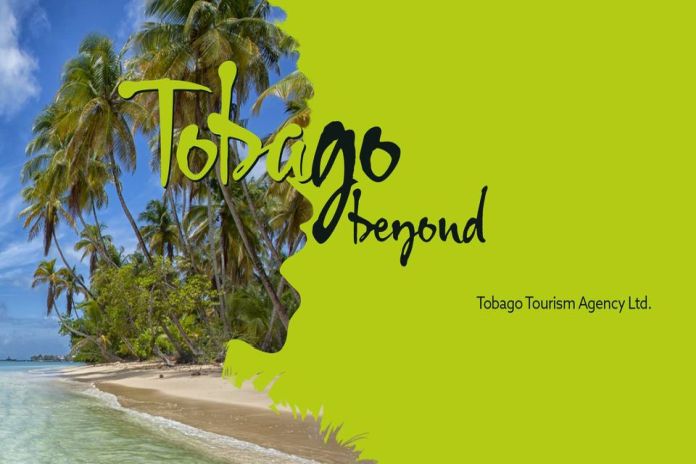 PORT OF SPAIN, Trinidad — Tobago's tourism accommodation owners received a helping hand from the government to upgrade their properties, as the Tobago Tourism Agency Limited (TTAL) began distribution of a $50 million Tourism Accommodation Relief Grant (TARG).
TARG was developed by the Tobago House of Assembly to ensure that the island's tourism sector can be helped onto a pathway to wider economic and social recovery post-COVID-19, with grants for eligible tourism accommodation facilities on the island.
As of Monday, September 14, payments have started, and 18 successful applications have been processed with a mixture of hotels, villas, self-catering apartments and guest houses to receive the first half of their grant allocations.
With TARG, property owners are able to access funding as categorized by their number of guestrooms, ranging from a maximum of TTD $100,000  for 2-7 rooms, TTD $300,000  for 8-50 rooms, TTD $500,000 for 51-99 rooms, and TTD $600,000 for 100 rooms or more.
TTAL received over 50 applications for the grant to date and have been undertaking comprehensive audits of each property over the past few weeks, including physical site inspections. The grant's comprehensive application process was developed to ensure that legitimate tourism accommodation providers can access the necessary funding to aid in their resilience and recovery during this challenging period.
TTAL's director of product development and destination management Narendra Ramgulam stated: "From a product development standpoint, this grant is a significant stepping stone in face-lifting and improving destination Tobago's accommodation plant, so that we have competitive and improved products in the near future, and can continue to deliver experiences to our visitors that go beyond the ordinary."
For more information about the Tourism Accommodation Upgrade Grant, visit the Tobago Tourism Agency Limited's website.