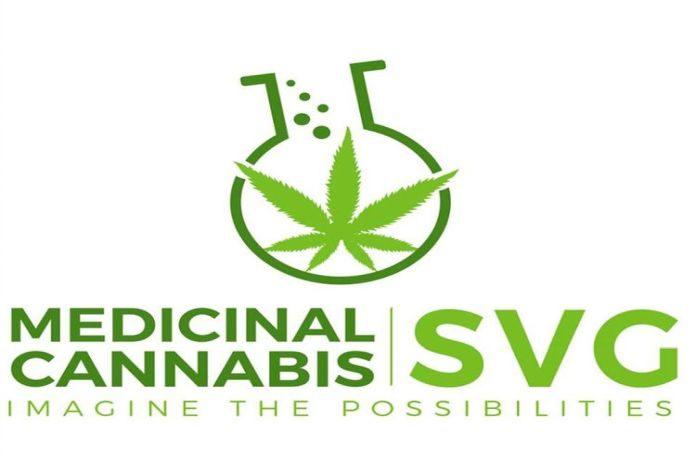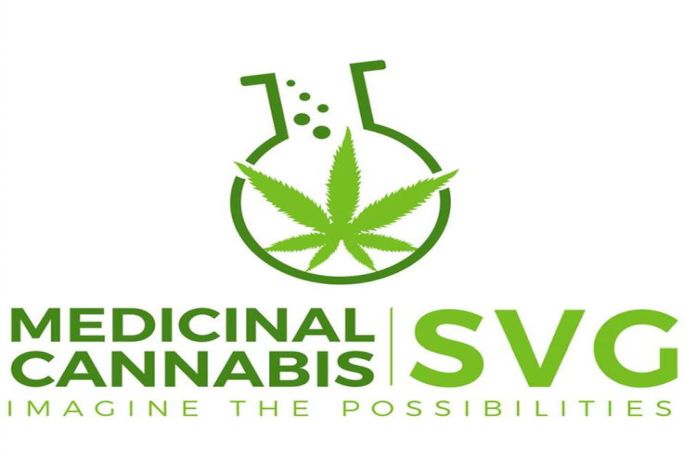 By Caribbean News Global contributor
KINGSTOWN, St Vincent — Addressing the 2020 budget debate in S. Vincent and the Grenadines House of Assembly, minister of agriculture Sboto Caesar stated that over twenty-two new medicinal cannabis companies in St Vincent and the Grenadines have been registered.
These twenty-two companies have as directors, nationals of the Organisation of Eastern Caribbean States, CARICOM, US, Canada, Europe, and Africa.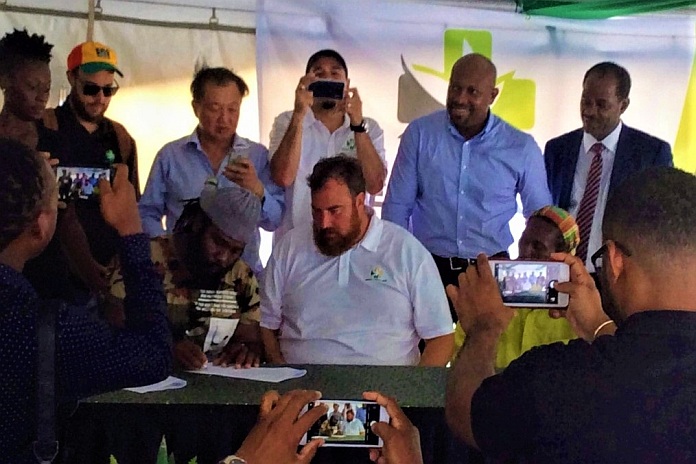 Green Lava is a Caribbean based Medical cannabis company focused on improving the lives of patients over the world. With our head office based in St Vincent and the Grenadines, we believe that we can utilize the rich volcanic soil that was caused by the eruption of Mt Soufriere Volcano in 1979. Green Lava will be focused on cultivating medical flower, Oil and Topical's on our 25 Acre grow allowance.
Additionally, 12 cooperatives with an aggregate membership in excess of 140 traditional cultivators of cannabis, have registered at the cooperative department the minister told parliament.
"We continue to see the unfolding of this very important project," the minister said, adding that large swaths of land have been bought or leased for the production of medicinal cannabis.
"As pledged in last year's budget, the government of St Vincent and the Grenadines enacted the necessary legislative framework to establish a well-regulated, export-oriented medicinal cannabis industry."