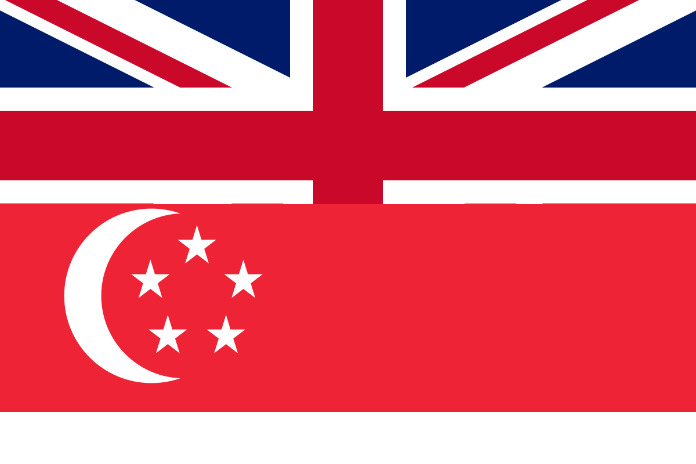 By Caribbean News Global

LONDON, England – The 6th annual UK-Singapore Economic and Business Partnership was held this week to strengthen and deepen the economic relationship between the UK and Singapore.
November 4-5 2020, Antonia Romeo, permanent secretary for the Department for International Trade (DIT), and Sarah Munby, permanent secretary for the Department for Business, Energy & Industrial Strategy (BEIS), attended the 6th annual UK-Singapore Economic and Business Partnership (EBP) Steering Committee hosted by the permanent secretary for the Ministry of Trade and Industry (MTI) in Singapore, Gabriel Lim.
The EBP is an important platform for the UK and Singapore to discuss and deepen our trade, business and investment relationship. Taking place virtually over the course of two days, it was co-chaired by the Ministry for Trade and Industry for Singapore and jointly by BEIS and DIT in the UK.
The EBP Steering Committee was preceded by a business event with over 25 UK and Singapore business representatives on October 30. This provided an opportunity for businesses to directly input to preparations for the EBP.
Discussions at the EBP Steering Committee focused on the economic and trade policy priorities for both countries, the COVID-19 pandemic and economic strategies to mitigate its impact, as well as opportunities to collaborate on green recovery, innovation and the digital economy where both the UK and Singapore have strong ambitions.
During the EBP, the UK reiterated its intention to pursue accession to the Comprehensive and Progressive Agreement for Trans-Pacific Partnership (CPTPP). Singapore is a key member of CPTPP and will take on the role of CPTPP Commission vice-chair in 2021.