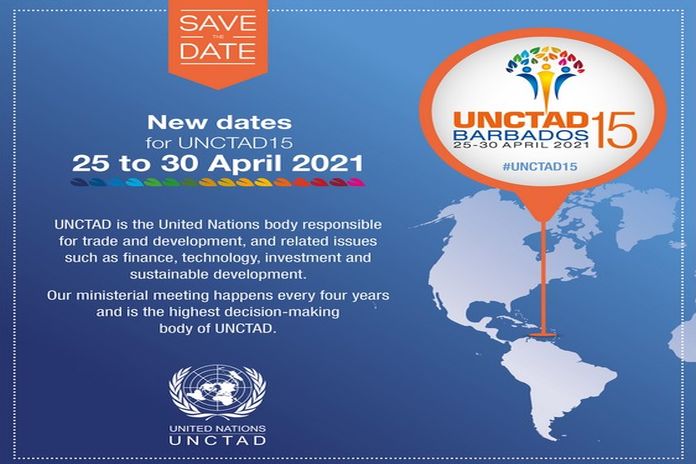 By Caribbean News Global

Why Barbados? See more about the island nation. We may be a little island, but we've got a big heart and big hopes. Things are a little quiet now and it may take some time until we see you again. So, as you dream of brighter days, just remember that Barbados will be here and the spirit of our island lives within you.
Take care and stay safe, and the time will come when we say "welcome".
Visit Barbados #LoveBarbados #BarbadosADreamAway
Related
Nations to meet in Barbados to chart new path for post-coronavirus economic recovery
Download:
UNCTAD15 will take place in Barbados in Spring 2021

#LoveBarbados #BarbadosADreamAway