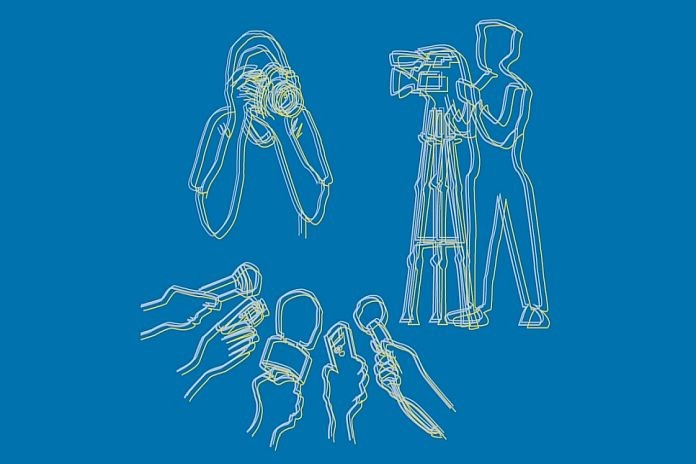 PANAMA CITY, Panama – The United Nations High Commissioner for Refugees (UNHCR) the UN Refugee Agency, launched a pocketbook for journalists interested in covering situations of forced displacement in Latin America and the Caribbean.
The brief manual provides an overview of the main relevant terminology, information about UNHCR's work in some countries in the region, as well as key recommendations when building stories with refugees and asylum seekers.
"We want to provide media with the necessary tools so their reporting is balanced and well informed placing human rights at the centre of the story," said Philippa Candler, Representative of UNHCR's Multi-Country Office in Panama. "Strengthening media coverage of the plight of people forced to move can help with a better understanding of why people flee and build better and more inclusive societies."
The Americas region has been witnessing the ongoing displacement of people, including of refugees and asylum seekers. UNHCR works with partners and governments to respond to the critical needs of people forced to flee.
The pocketbook is being disseminated across the region, and is also available digitally in English, Spanish and Dutch.