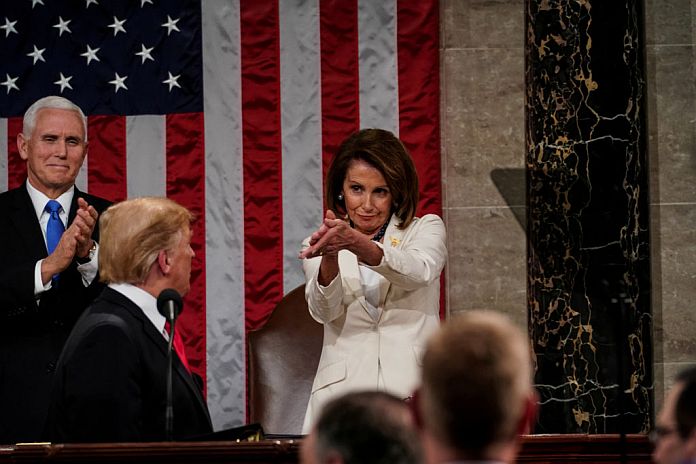 By Caribbean News Global

WASHINGTON, USA – Speaker of the House Nancy Pelosi advised colleagues that Monday, January 25, will be a momentous and solemn day, as the House sadly transmits the Article of Impeachment for Donald Trump to the Senate.
"Our Constitution and country are well-served by our outstanding impeachment managers – lead manager Rep. Jamie Raskin and Reps. Diana DeGette, David Cicilline, Joaquin Castro, Eric Swalwell, Ted Lieu, Stacey Plaskett, Madeleine Dean, and Joe Neguse.  I salute them for the great love of our country, dedication to our democracy and loyalty to our oath with which they have proceeded, as they ensure that no one is above the law," Speaker Pelosi said. "Our managers are ready for trial before the 100 Senate jurors."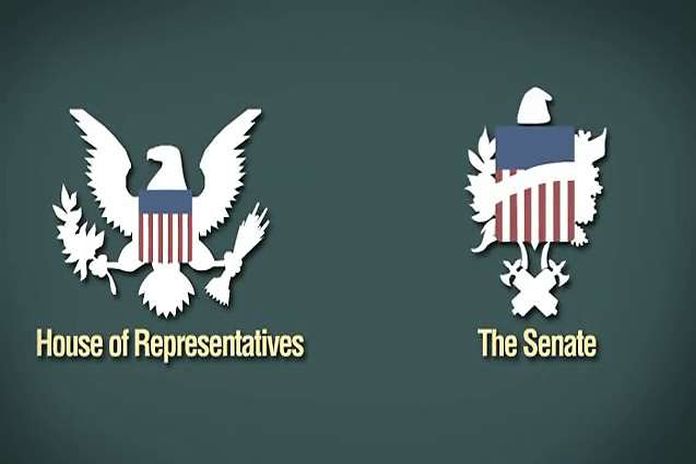 The House has been respectful of the Senate's constitutional power over the trial and always attentive to the fairness of the process.  When the Article of Impeachment is transmitted to the Senate, the former president will have had nearly two weeks since we passed the Article.
"As we work to defend our Constitution and our Democracy, the Democratic House remains hard at work to save the lives and livelihoods of the American people from the pandemic and economic crises. We applaud the actions taken by president Biden, starting on Day One of his administration, and are working to turn his national strategy for COVID response and preparedness into legislation that will pass both chambers and be signed into law."
The Speaker warned that a key priority is the security and safety of the Capitol Complex, the temple of our Democracy General Russel Honoré is preparing his assessment of the security of the campus, and we expect to have updates soon.
In a related matter said Speaker Pelosi, "when we return to session, we will pass a rule change mandating fines for Members who refuse to follow new screening protocols for the House Chamber. It is sad that this step is necessary, but the disrespectful and dangerous refusal of some Republican Members to adhere to basic safety precautions for our Congressional Community – including our Capitol Police – is unacceptable."
Speaker Pelosi is confident that strengthened by the new Biden-Harris administration and Senate Democratic Majority, "we can restore healing, unity and optimism to our nation, so that – as Joe Biden quotes Seamus Heaney, "The longed for tidal wave of justice can rise up, and hope and history can rhyme."