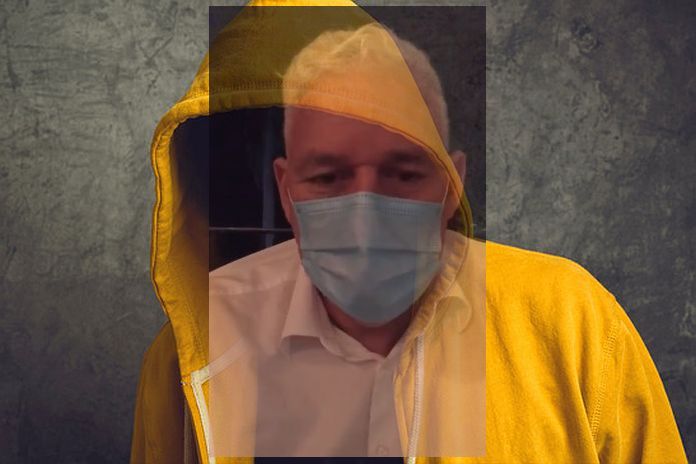 Dear Sir
The tenure of the Allen Chastanet administration has been characterized by mismanagement, incompetence and failure. By every conceivable measure, the country is worse off. When it comes to economic performance, according to data from the Caribbean Development Bank (CDB), since 2018 when compared to the other members of the Eastern Caribbean Currency Union (ECCU), Saint Lucia has been at or near the bottom.
The public finances have been mismanaged, resulting in a downgrading of the government debt. Further government borrowing has gone through the roof and Saint Lucia no longer has the lowest debt to GDP ratio in the (ECCU) area. The present administration has also mismanaged the Citizenship by Investment (CIP) and the people of the country have no idea on how the proceeds are being spent. Saint Lucia has fallen in the rankings of both the corruptions perceptions index and the ease of doing business index.
While campaigning for the 2016 elections, Chastanet boasted that he would take care of our crime problem. His slogan was "Kenny can't I will." We all know that this was just idle chatter as over the past four and a half years we registered significant increases in all categories of crime. With the onset of the COVID-19 crisis, the incompetence of the present administration has been laid bare. We now have both a health crisis and an economic crisis on our hands. The present administration doesn't seem to have a clue about how to lead the country out of its present mess. The country appears to be in a free fall.
With general elections on the horizon, it is not surprising prime minister Chastanet and his surrogates are trying to downplay the gravity of our situation. It is not surprising that they are not trying to tout any accomplishments. It is not surprising that we are being told that we should keep the prime minister in office because he is an "international man." It is not surprising the prime minister ethnicity is being pushed by the likes of Peter Josie. It is not surprising that pollster Peter Wickham is suggesting that Phillip J Pierre, does not have the dynamism which is required for the job of prime minister.
The prime minister and his surrogates are trying to deflect attention from his incompetence and mismanagement. They are in for a rude awakening. Saint Lucians are crying for relief. They ready to throw this inept bunch out of office.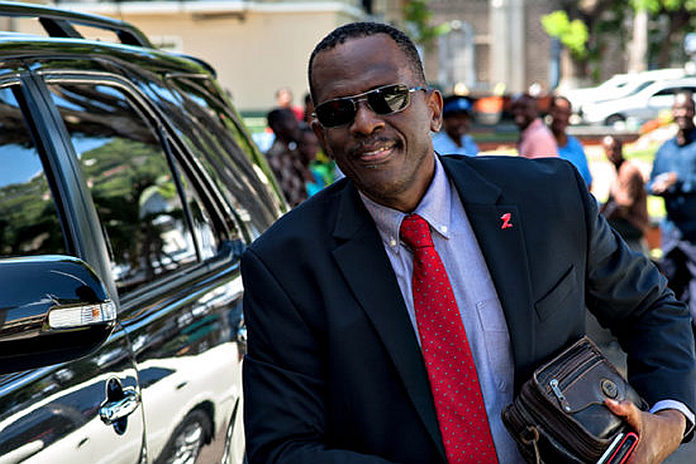 I believe that they are ready to turn the reigns over to Phillip J Pierre. A man who has all the right attributes for the job. A man who is honest, intelligent and competent. A man who can never be accused of not having compassion for the ordinary people of Saint Lucia.
Carlton Augustine