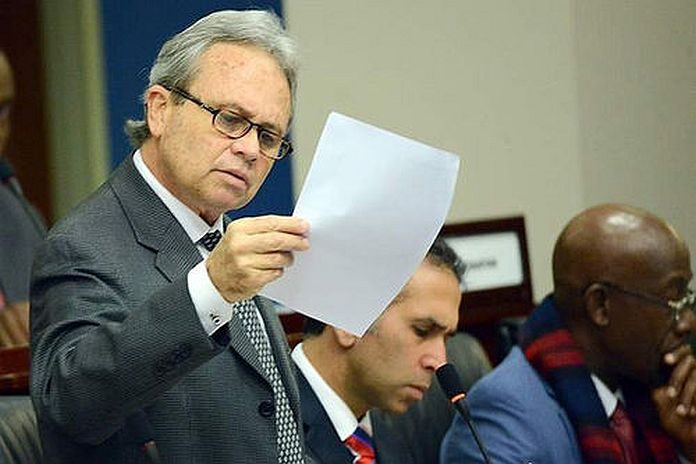 Dear Sir:
What is to become of the two major loans that were recently negotiated by Petrotrin and are still being serviced by taxpayers? Currently, no explanation was provided when finance minister Colm Imbert revealed that the Pointe-a-Pierre facilities are to be sold to Oilfields Workers' Trade Union (OWTU).
Petrotrin negotiated two major international loans in 2007 for US$750 million for 15 years repayable by 2022 and US$850 million in 2009 repayable in ten years by 2019 respectively.
The US$850 million loan carried a 9.5 percent interest rate, while the US $750 million loan was negotiated at 7.5 percent interest. The loans were obtained while Dr Keith Rowley and Imbert were members of the People's National Movement (PNM) government and were meant to assist the company in the midst of massive cost overruns on certain projects.
The US$850 million loan has now been renegotiated at the same 9.5 percent interest, while the taxpayers have already paid close to US$800 million on interest alone, over the last ten years (TT$5.6 billion). Close to US$1.1 billion (TT$7 billion) have been paid in both principal and interest on the US$750 million loan over the last 12 years leaving approximately US$300 million principal to be paid by 2022.
In a most treacherous act, the government has renegotiated the 2009 loan at 9.5 percent interest, while rates as low as two percent could have been secured. Research has found that loans are available from renowned international lending agencies at substantially less than the cost paid by this Rowley administration.
Not only did this Rowley led government saddle the country with higher renegotiated charges, but last Friday in parliament, Imbert boasted comfortably about the 9.5 percent interest rate which they have secured again.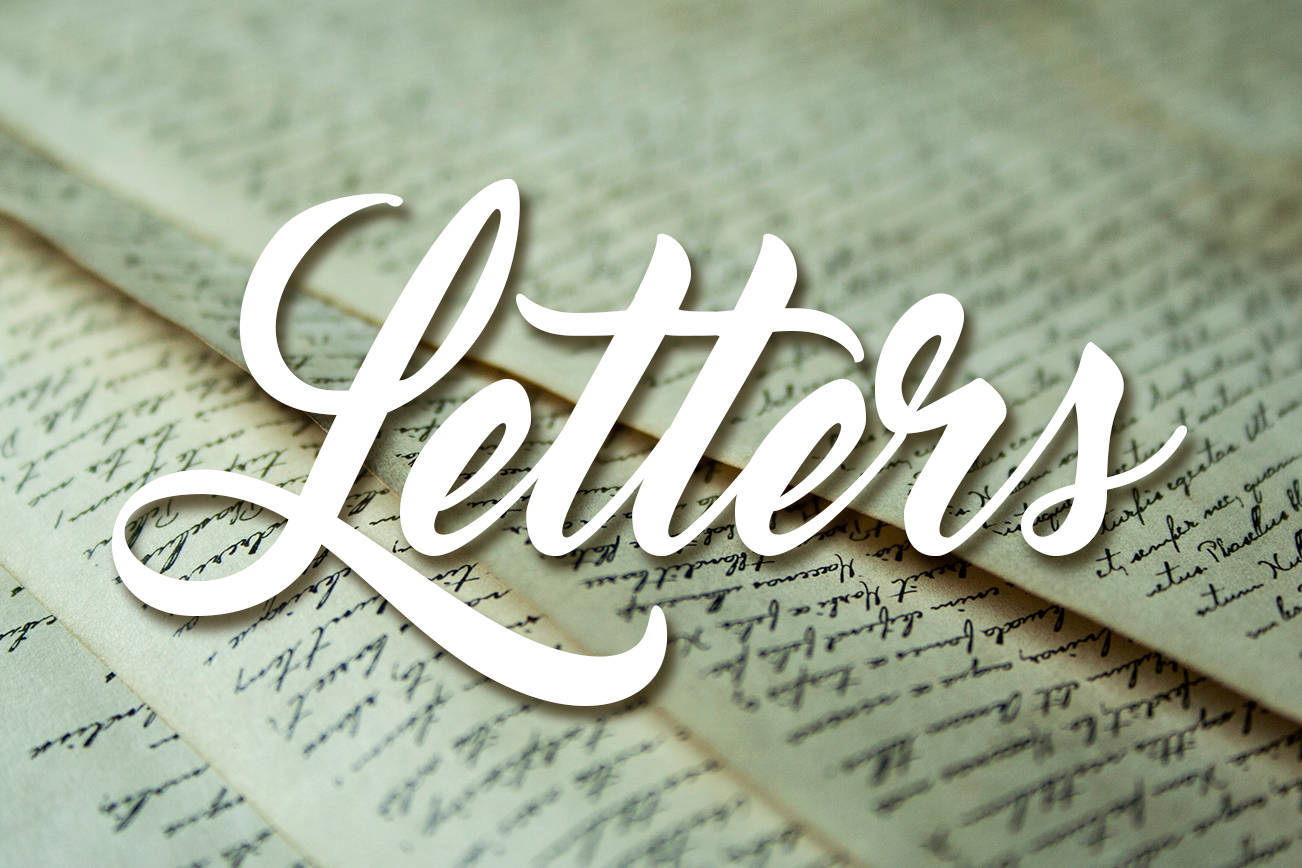 The interest rate is a scandalous waste of precious taxpayers' money, especially at a time of tremendous national hardship.
This is further evidence of the blatant incompetence of the Rowley administration and its recklessness with the public's purse.
Imbert steered away from revealing who would be responsible for the loans, but it is noteworthy that OWTU has been granted a three-year financial moratorium.
It is apparent, therefore, that taxpayers would have to continue to carry this heavy debt burden even though there are no direct benefits to them. The current national public debt stands at more than $120 billion, while borrowing during the last four years has been an astronomical $26 billion and counting.
The debt does not include outstanding Value Added Tax (VAT) to merchants and hundreds of millions of dollars owed to contractors. The irresponsible PNM government has turned Trinidad and Tobago into one of the most heavily indebted small states close into the jaws of the mighty International Monetary Fund (IMF).
The Rowley government must give the country all the pertinent facts, starting with details on the heavy debt burden.
Capil Bissoon