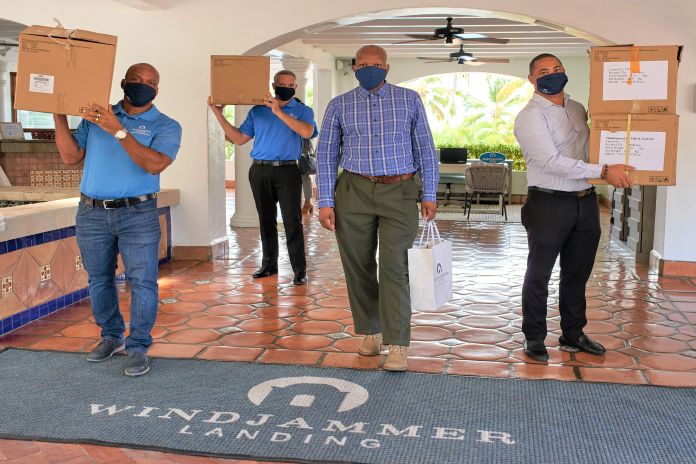 TORONTO, Canada – Windjammer Landing Villa Beach Resort has been a part of the Saint Lucian community for over 30 years. When faced with the unprecedented COVID-19 pandemic, which closed all borders and prevented all travel to and from the island, Windjammer Landing leapt into action to support their country.
The resort began working with the Saint Lucia National Meals Program (NMP), led by the St Lucia Hotel & Tourism Association (SLHTA), to deliver meals to those in need across the island. This program unites chefs to cook meals using produce from local farmers. To-date, Windjammer Landing has helped the NMP deliver over 20,500 meals.
The resort also identified a need for personal protective equipment. On Wednesday, July 22, 2020, Windjammer Landing donated 10,000 face masks to support Saint Lucia's efforts in preventing the spread of COVID-19. These masks were distributed between Victoria Hospital, the hospital responsible for all COVID-19 medical response on the island, Hewanorra International Airport, and Grande Riviere Primary School.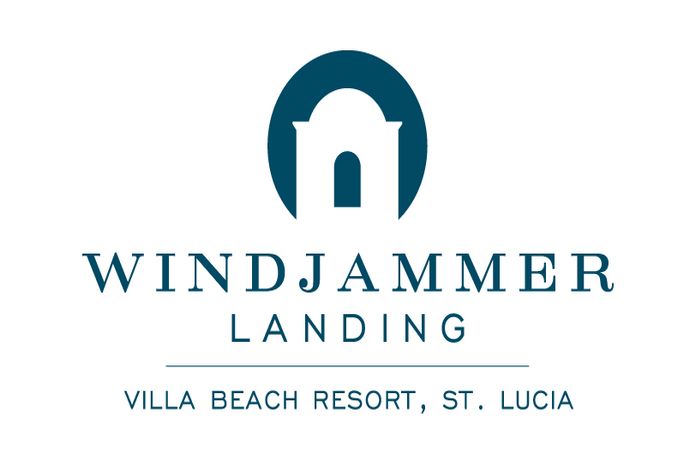 Windjammer Landing is planning to welcome back guests on Thursday, October 8, 2020
The safety of the community, resort staff and tourists is and always will be Windjammer Landing's priority. On Friday, July 10, 2020 Windjammer Landing was approved as a COVID-19 certified resort by the Saint Lucia ministry of tourism and the ministry of health.
Windjammer Landing has also introduced their 'Care + Cleanliness Commitment'. This multilayered commitment builds on the resort's existing rigorous protocols and follows the advice and instruction provided by the Centers for Disease Control (CDC), the World Health Organization (WHO) and the Saint Lucia minister of health. It outlines the property's health and safety procedures to protect guests and staff.
For more information on this protocol visit our website.