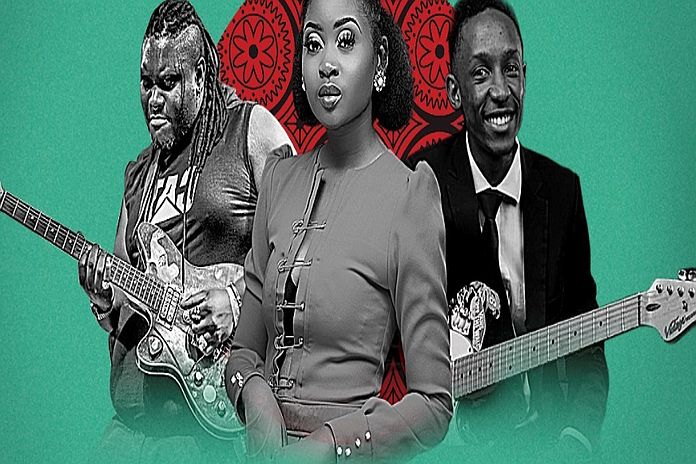 ZIMBABWE, Africa  – On April 30, 2021, UNESCO Regional Office for Southern Africa in collaboration with Ngoma neHosho Foundation will host "The Jabulani Jazz Festival" as an online event to commemorate the annual International Jazz Day.
The Jabulani Jazz Festival is a brainchild of the Ngoma neHosho Foundation, following the success of the Jacaranda Jazz festival in South Africa, which had become a staple event for national and international jazz lovers.
"We are proud to launch 'The Jabulani Jazz Festival'. This inaugural edition will be a virtual festival due to the current restrictions imposed by the COVID19 pandemic. ~ Walter Wanyanya, Director of Ngoma neHosho Foundation.
UNESCO joins private partners Hyundai Zimbabwe and Nyaradzo Group to support three young musicians Sylent Nqo, TakaNeMachina and Mimmie Tarukwana to perform during the festival.
UNESCO created International Jazz Day to share the values of a deeply meaningful musical genre.
"Today we need jazz more than ever. We need its values, based on human dignity and the fight against racism and all forms of oppression. It is so much more than music, jazz is the kind of bridge builder we need in the world today. ~ UNESCO Director-General, Audrey Azoulay
In November 2011, UNESCO designated April 30 as International Jazz Day in order to highlight jazz and its diplomatic role of uniting people in all corners of the globe. The day brings together communities, schools, artists, historians, academics, and jazz enthusiasts all over the world to celebrate and learn about jazz and its roots, future and impact; raise awareness of the need for intercultural dialogue and mutual understanding, and reinforce international cooperation and communication.