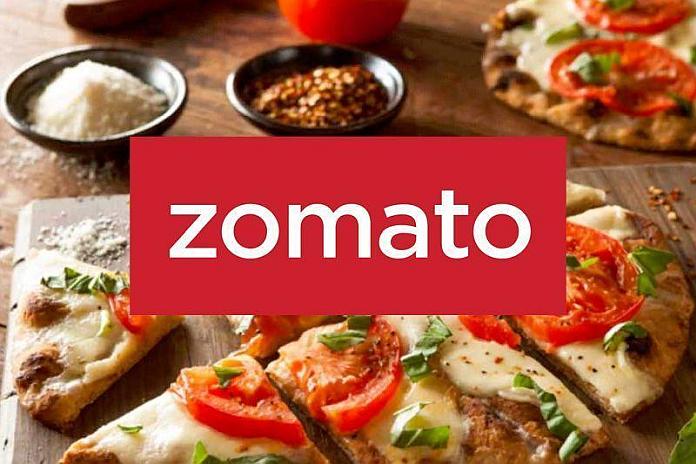 DUBAI, United Arab Emirates, (Arabian Business) – Food delivery app Zomato has launched a number of initiatives, including offering loans to its restaurant partners and free subscription extensions, to help its UAE customers survive the financial impact of the COVID-19 coronavirus outbreak.
"From loans for restaurants, and funds to cover lost earnings for delivery partners, to voluntary staff pay cuts to conserve cash flow, Zomato has moved quickly to activate a number of initiatives to help support the food and beverage industry and the public alike through the economic impact of the COVID-19 pandemic," the company said in a statement.
Zomato is offering loans to partner restaurants "severely hit due to lockdowns immobilising their workforce". It has also launched the Delivery Partner Relief Fund to help its delivery partners who have suffered lost earnings.
For Zomato Gold memberships across the UAE, they will also be given a two-month membership extension for free. As part of its "Meals of Hope" initiative in the UAE customers can also order a meal for someone else in need.
Zomato claims to be the world's largest restaurant search and discovery platform, with more than 70 million users every month.
This article originally appeared on Arabian Business on March 29, 2020.