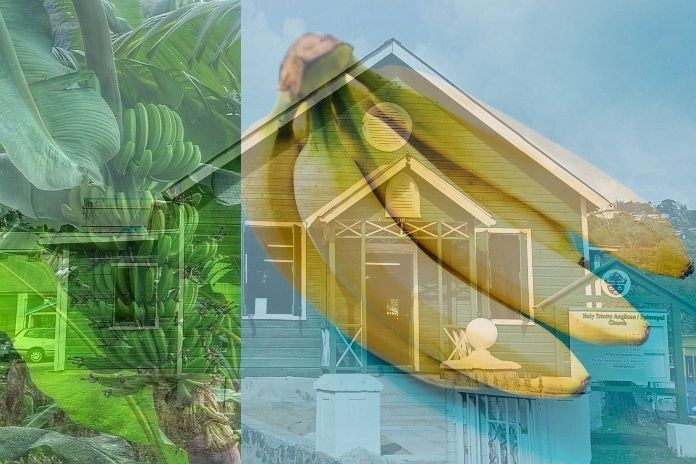 By Caribbean News Global contributor
CASTRIES, St Lucia –  The Holy Trinity Anglican Church, Castries, and its parishioners of Saint Mary the Virgin – La-Caye, Dennery, will commemorate the 43rd Independence Anniversary of Saint Lucia with a planned Banana Festival from February 20 – 22, 2022.
The venue is the Anglican School Annex, recently renovated historic building which we have learned housed several national prominent Saint Lucia personalities as alumni of that school inclusive of Sir Arthur Lewis and family members and several prominent citizens over the generations. As well as the first native Governor – Sir Frederick Clarke and the First Governor-General, Sir Allen Montgomery Lewis, other passed and living persons as pupils of that primary school.
The Banana Festival will feature several bi-products that can be derived from the Banana fruit. Further, patrons can expect live feature cooking demonstrations, with world-renowned Chef Orlando Satchell. The exhibition will also feature documentaries presented via video.
Some local cottage type industries engaged in the production of banana chips … banana wine … and other products will be featured. Baron Foods and Viking Traders will highlight their Banana Ketchup. While St Lucia Distillers will feature the Banana liqueur.
Some local artisans will demonstrate how Banana paper is generated and used for greetings cards. Additional use of Banana paper will be demonstrated by artisans including Lucian Xpressions. Research indicates that there are more than 28 uses of bananas from its leaf to the stem.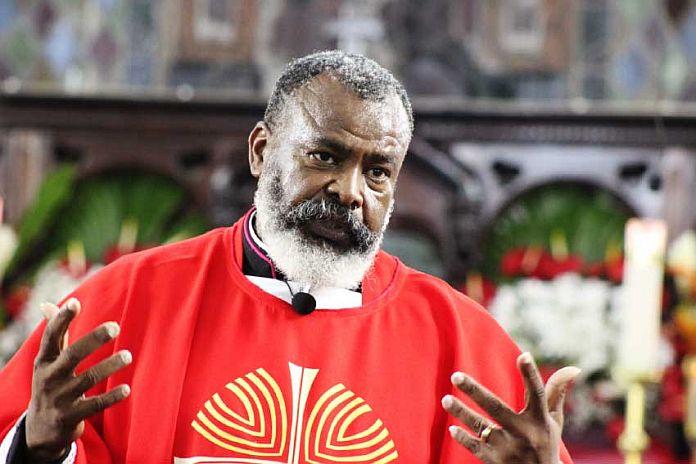 Archdeacon Christian Glasgow and his management team comprising David Jordan and Cecil Charles recognize that "amid the recent negative publicity on social media and the national press, in recent time, it is an opportunity to feature firstly the nutritional value of the fruit as well as its historic significance; and the economic contribution of the industry to Saint Lucia over the past decades. This is information of necessity, that needs to be shared with the youth and Saint Lucia's emerging economy."
The Banana Festival has the support of the Minister for Agriculture, Fisheries, Food Security and Rural Development, Alfred P. Prospere; Minister for Commerce, Manufacturing, Business Development, Cooperatives and Consumer Affairs, Emma Hippolyte; and the National Nutritionist of the Ministry of Health.
The management team emphasizes that: "There is also a need to ensure the existence of the fruit resonates with each national household and visitors alike. The Banana is truly an integral part of our national cuisine."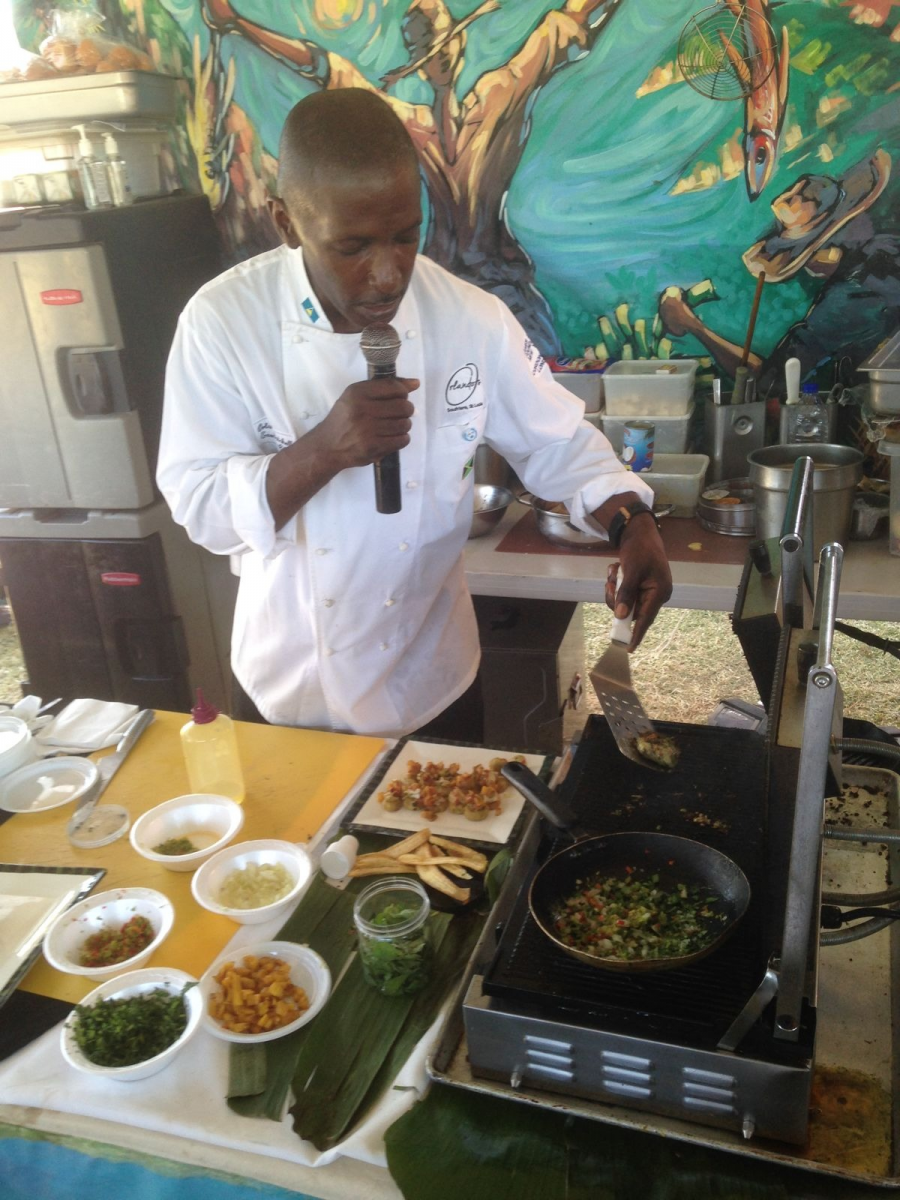 Chef Orlando Satchell – a world-renowned chef has partnered with the management team. He will feature live cooking demonstrations.
The Banana Festival will be streamed live commencing on Sunday, February 20 with a Church service from 8.30 am at the Holy Trinity Church in Castries and will climax on Tuesday, February 22, 2022, Independence Day.
The Banana Festival is open to patrons island-wide from 9.00 am till 5.00 pm, each day at the Anglican School Annex, Holy Trinity Church Road and the adjacent car park. Exhibits will be on display and for sale by the participating exhibitors.
For further information contact: + 1 (758) 285 3260  Chairmanfrieetad@gmail.com and  Chalz57@hotmail.com