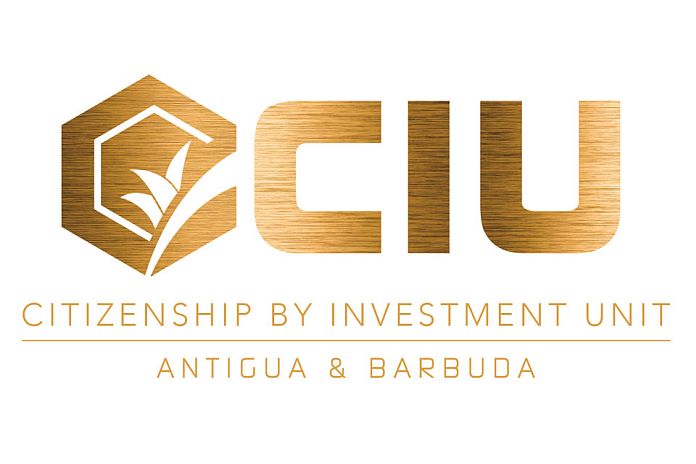 By Caribbean News Global contributor
ST JOHN'S, Antigua – Even with the impact of the COVID-19 pandemic on travel and global movement of people, applications, received by the Citizenship by Investment Programme (CIP) Unit in Antigua and Barbuda in 2021, represented a 5.5 percent increase above applications received in 2019 – the last pre-COVID year, prime minister Gaston Browne announced delivering the 2022 budget statement, Thursday, February 3, 2022.
"In 2021, a total of 498 applications were received reflecting a 36 percent increase over the number of applications received in 2020, indicating an increasing interest in our CIP programme," said prime minister Browne.
"From the inception of CIP in Antigua and Barbuda in 2013, revenues have contributed handsomely to the social and economic development of our country" the prime minister added. "All its transactions have been an open book, with everyone able to track its income and expenditures in a system of public disclosure."
Prime minister Browne reiterated that: " The CIP has maintained high standards of diligence and scrutiny of the persons who apply for citizenship, and, where the process has been breached, the administrators have acted promptly to cooperate with other jurisdictions. This is testament to the sustained respect that we have established globally for the integrity of our citizenship and passport."

Relative to the CIP investment options, the National Development Fund investment category "continued to be the most attractive, representing 89.5 percent of the total applications submitted. Total revenues generated by the CIP programme for the year 2021 amounted to $123.1 million and helped to cushion the adverse effects of declining government revenues from other sources," prime minister Browne explained. "Those monies were used primarily to help our health sector in our national fight against COVID-19 for the benefit of all our people."
Prime minister Browne referenced that it was the Antigua and Barbuda Labour Party that conceived the idea of CIP, recounting, "there were many carpers and squawkers against it, but the evidence is there to show that the programme redounds to the benefit of our people and our country, particularly in the worst period of the pandemic when income from the tourism industry was hugely impacted."
"Good leadership and good governance  [… ] comes not from following routine and pedestrian thinking," said Browne. "They come from sound analysis and careful calculation of how to make vision and strategic thinking produce real and tangible benefits for the nation."
For inquiries visit.