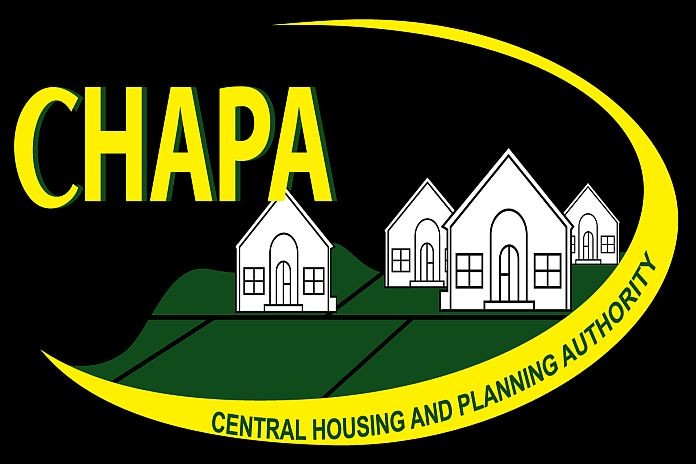 By Caribbean News Global contributor
ST JOHN'S, Antigua –  The National Housing and Urban Renewal Company continued to execute its mandate of delivering affordable and well-constructed homes, by the end of last year, National Housing had constructed over 400 homes located in Dredge Bay, Paynters, Denfields, and on private lands across the country, prime minister Gaston Browne said, delivering the 2022 budget statement in parliament Thursday, February 3.
"Since 2015, the Central Housing and Planning Authority (CHAPA) constructed over 100 homes in Lightfoot, Northsound, and on private lands; 35 of these were constructed in 2021. These were supplemented by additional houses constructed by the ministry of works," Browne added. "To increase the construction of homes, the government has partnered with a number of private contractors to construct and deliver houses to prospective homeowners in 2022."
The prime minister referenced the 400-housing development at Olivers, where foundations for the first 25 houses started in January. Other projects being undertaken through a partnership with private contractors are a 75-home housing development in Bolans and a 65-home development in Jennings, for which the three-bedroom model home has already been constructed. 
The price of the houses in these developments will range from $175,000.00 to $310,000.00. Also in 2022, National Housing will complete and assign a further 204 homes in Olivers, Denfields, and on private lands.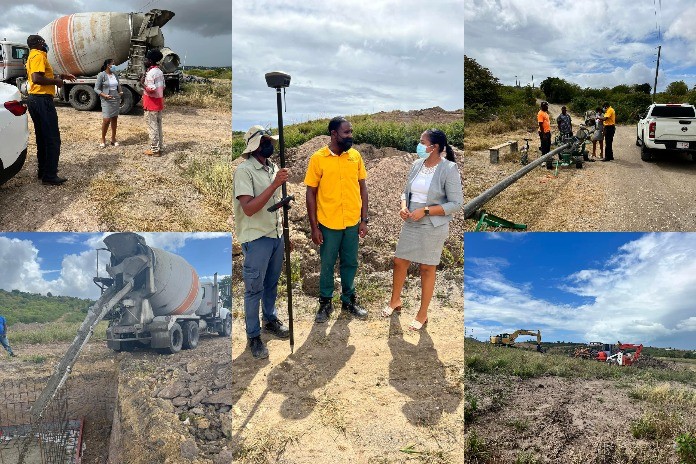 "Since its inception, the National Housing and Urban Renewal Company has spent about $150 million to deliver houses and lands to citizens and residents" the prime minister advised. "It should be noted that these homes are heavily subsidized to the tune of $150,000 each. This is our egalitarian policy to assist in inter-generational wealth accumulation. The amount allocated for the ministry of housing, lands and urban renewal is $5.7 million."
The company has engaged local contractors to undertake work and paid in excess of $84 million for construction and related services. Additionally, it provides permanent employment for nearly 300 persons.
"There is also a high demand for land," in Antigua and Barbuda the prime minister reported, "Over 8,500 applications have been received for parcels of land and we have already begun to respond to this demand; 1,058 parcels of land were made available in 2021 in Piggotts, Bolans, Willikies, Belmont, Freetown, Zion Hill, Jennings, Halcyon Heights and Denfields."
"In 2022, a further 2,000 parcels will be distributed in Cades Bay, Picadilly, Olivers, Coolidge, Fitches Creek, Carty's Hill, and Table Hill Gardens. Of the lands allocated for 2022, 250 parcels are designated for the Land Empowerment Programme (LEP), which is reserved for the youth. These parcels will be made available to young people at a price of $3 per square foot.
"Work continues on clearing the site for the Booby Alley Housing Project. Construction of the new homes should start later this year with a projected spend of $50 million. This project, which will upgrade the housing stock in the Villa and Point communities, is being financed through a generous grant provided by the Peoples Republic of China," said prime minister Browne.