By Caribbean News Global

WASHINGTON, USA – Antigua and Barbuda's ambassador to the United States, Sir Ronald Sanders, has revealed that Antigua and Barbuda is instituting measures to ensure the country implements international sanctions against named Russian persons and entities.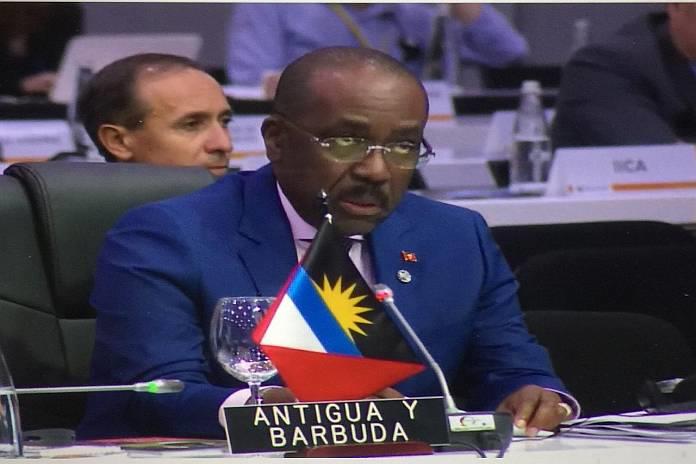 In this regard, minister of foreign affairs, E Paul Chet Greene, has instructed that the complete existing list of US sanctioned Russian persons and companies is to be respected and followed.
Ambassador Sanders also disclosed that this morning he made a formal request to the US State Department for the most up to date US list.
The ambassador emphasized that "it is important to appreciate that not all Russian persons and entities have been placed on a sanctions list. These lawful persons and entities continue to be entitled to benefit from services provided by Antigua and Barbuda and other countries".
He said that "in this regard, the relevant agencies in Antigua and Barbuda will be required to follow the international sanctions lists".