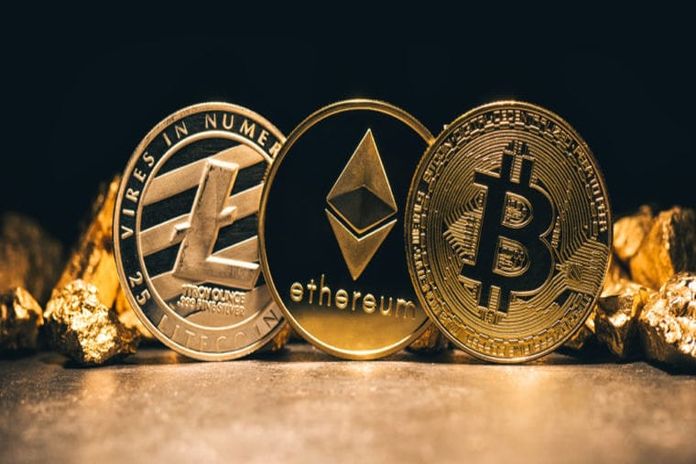 ST JOHNS, Antigua – Antigua and Barbuda has tabled and passed its Digital Asset Business Bill in what could arguably be one of the most seamless legislations to pass through the House of Representatives. The Bill regulates persons carrying on digital asset business and also offers protection for the interests of clients or potential clients of persons carrying on digital asset business.
Prime minister and minister of finance Gaston Browne, the mover of the Bill, has been credited for his foresight on the subject which dates back some four years ago.
With a keen eye and experience for investment and business, member of parliament Asot Michael took an ardent interest in this particular piece of legislation, citing its importance to the modern economic growth for the country.
He said, the legislation was a clear indication of the government's move to diversify Antigua and Barbuda's economy and encouraged the administration to further expand by identifying additional services as has been done in the medical arena with the new stem cell research, and as can be done in manufacturing, agriculture and a self-sufficient energy sector.
On the subject of energy, Michael urged the veteran utilities minister, Sir Robin Yearwood, to press forward in reducing the cost of electricity in Antigua and Barbuda, "Especially if we are serious about developing any sort of manufacturing industries."
"But there is a need to leverage the digital economy and the potential of this economy is huge. We should not underestimate it, particularly the widespread use of cryptocurrency," the member of parliament said, adding that there are undoubtedly risks that the country will have to endure in order to develop and diversify the economy.
Member of parliament Michael further recommended improvement in the revenues derived from the ship registry in Antigua and Barbuda, similar to that of The Bahamas, Bermuda, and St Kitts and Nevis to allow for the registration of cruise ships, mega-yachts, and others as a stronger line of revenue generation.
Bitcoin investor ambassador Calvin Ayre, ahead of his ambassadorial appointment, introduced Antigua and Barbuda to the benefits of cryptocurrency, and in 2019 commissioned his Canada place head office here, which employs some 600 Antiguans and Barbudans and has opened doors to increased earning potential for young nationals, some of whom are now able to earn upwards of EC$10,000 monthly, on an incentive basis.
"We have to build out our services economy, and the prime minister has spoken about diversifying into the cryptocurrency space. I want to say that ambassador Ayre has done an excellent job in showing us the potential for investment through the revenue generation of cryptocurrency," Michael said. "It is going to make a significant contribution to our local economy."
He said digital currency is here to stay and the sooner lawmakers recognize its importance, the smoother its inclusion into domestic economic activities would be.
"There are about 70 to 80 different cryptocurrencies today. I urge the prime minister and minister of finance to set up the cryptocurrency and blockchain exchange here in Antigua and Barbuda, where other companies like Canada Place could register, settle and trade under well-regulated and rigorous legislation," member of parliament Michael said.
Antigua and Barbuda had a head start in the 1990s in online gaming and sports betting, where the island was home to over 100 betting and gaming companies that resulted in rippled economic benefits for the country.
The industry was hard hit by the US intervention, which made it illegal for US citizens to conduct betting operations outside of the United States via the internet. There is a 13-year-old outstanding World Trade Organisation (WTO) US$200 million settlement for which the United States has been ordered to pay Antigua and Barbuda – money Michael says the country is most unlikely to receive.