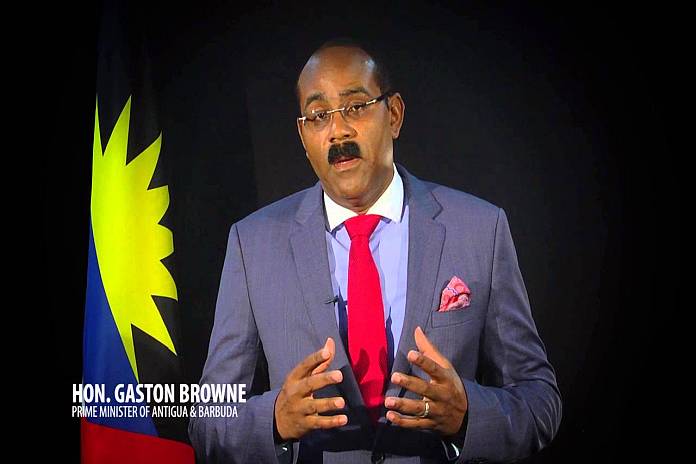 By Caribbean News Global

ST JOHNS, Antigua – Antigua and Barbuda prime minister, Gaston Browne who previously (April 2019) put forward a strategic approach for discussion and subsequent approval at LIAT's shareholders, has intensified his efforts to regional stability, economic viability and air connectivity.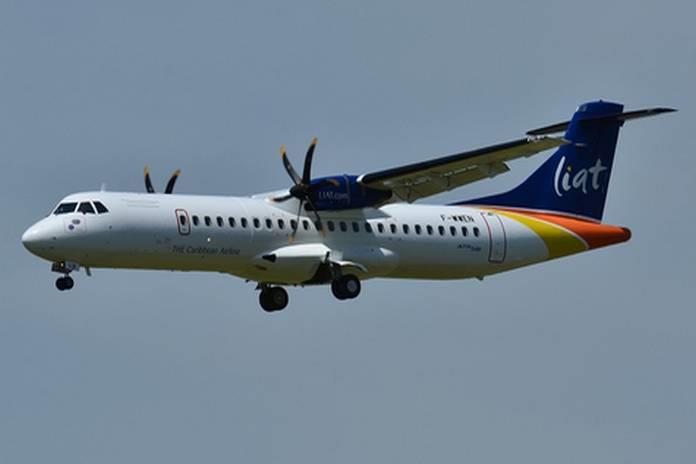 Subsequent to an open letter prime minister Browne expressing optimism and a reorganization plan declaring that "ultimately, LIAT will rise again like a phoenix from the ashes" and that "we will never allow anyone or group of insular Caribbean leaders to kill this important regional institution. Let's come together as stakeholders and reorganize LIAT, in the spirit of true CARICOM integration and in the interest of all," set forth propositions to heads of government majority shares in LIAT 1974 Ltd, "for the earliest opportunity."
Prime Minister Browne letter to prime minister's of Barbados, Mia Mottley; Roosevelt Skerrit of Dominica; and Ralph Gonsalves of St Vincent and the Grenadines, outlined his country's contribution to CARICOM, OECS, CARIFTA and regional integration noted that "even though we are disappointed that other shareholder governments have considered it necessary to liquidate LIAT 1974 Ltd without sympathetic consideration of the impact of this decision on Antigua and Barbuda, or of the fact that aviation services, through LIAT's operations, represent the only tangible benefit to Antigua and Barbuda of its participation in CARICOM, our national commitment to the ideal of a strong and vibrant Caribbean Community remains."
Browne expressed that "we, in Antigua and Barbuda, cannot abandon LIAT.  LIAT did not abandon the Caribbean people. LIAT did not fail the region, it transported the region's people safely for over 6 decades.  It is those who undermined it, by encouraging transient profit-seekers in competition, that failed it," and "once again calls on the main shareholder governments of LIAT 1974 Ltd to reconsider the decision to liquidate the airline and, instead, to give meaningful consideration to reorganising it. We emphasise that a technical report already exists that could be the blueprint for deliberation of reorganisation."
Prime Minister Browne proposed "as a contingency arrangement, should you decide not to consider the reorganisation of LIAT 1974 Ltd, the government of Antigua and Barbuda intends to launch LIAT 2020 Ltd as early as possible."
The full letter is available here.