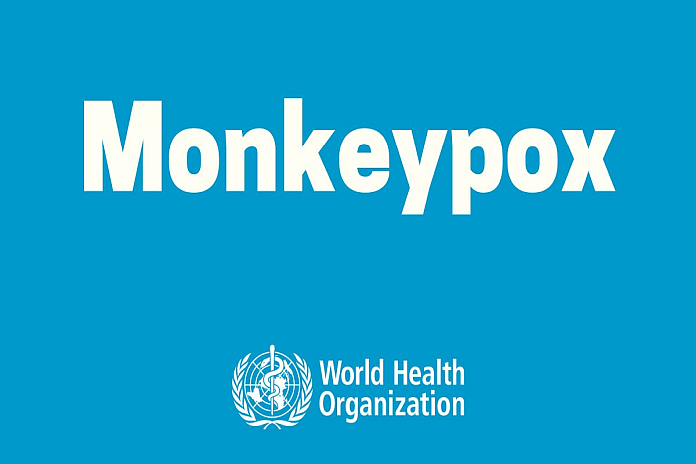 LONDON, England – The UK Health Security Agency (UKHSA) has published the latest data report on monkeypox in the UK.
As of Thursday 30 June, there are 1,235 confirmed cases in the UK.
Wendi Shepherd, monkeypox incident director at UKHSA, says:
"The monkeypox outbreak continues to grow. Our investigations and information from confirmed cases continue to show that the overwhelming majority of cases are in gay, bisexual or other men who have sex with men.
"This weekend, let's enjoy Pride safely – before you go to any events or parties, check yourself for blister-like spots and rashes. Please don't attend if you have monkeypox symptoms or feel unwell.
"If you have a rash or blisters, stay at home, phone a sexual health clinic, and get tested. Please be vigilant for any monkeypox symptoms in the coming weeks – especially if you are having sex with someone new.
"To assist with our contact tracing, we encourage everyone to ensure they exchange contact details with sexual partners, to help us limit further transmission where cases occur."
Anyone can get monkeypox and it can spread from person to person through:
Touching clothing, bedding or towels used by someone with the monkeypox rash;
Touching monkeypox skin blisters or scabs (including during sex);
The coughs or sneezes of a person with the monkeypox rash.
We have been advising event organisers throughout the outbreak.
See the latest guidance for organised events and mass gatherings.