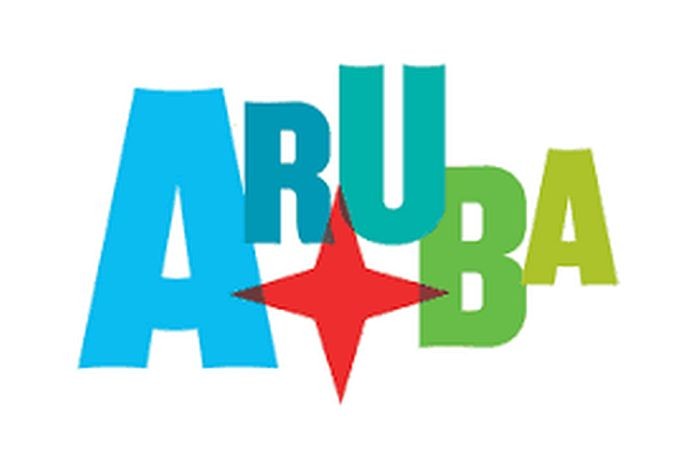 ORANJESTAD, Aruba  – Data collected by the Aruba Tourism Authority (ATA), indicates that Aruba has seen a recovery of 88 percent of the tourism in October 2021 compared to October 2019.
The USA market has seen a recovery of 94 percent in the same month compared to 2019. The impressive recovery of the US market has caused significant growth in the economy. The recovery is exceeding all forecasts projected at the beginning of 2021.
According to the ATA's outlook, the year 2022 looks very promising for tourism. If we stay on track, we can surpass the 100 percent recovery in comparison with 2019. 2019 is being used as a reference year as this was one of the best years for tourism in Aruba.
Despite all the challenges, especially the COVID-19 pandemic, Aruba has been recovering at an accelerated speed. It is resulting in Aruba being the destination in the Caribbean with the fastest recovery.
The recovery of tourism in Aruba will ultimately further economic growth and job creation. The recovery of tourism is an effort of the ministry of tourism, the stakeholders ATA, AAA, APA & AHATA, and the entire community.