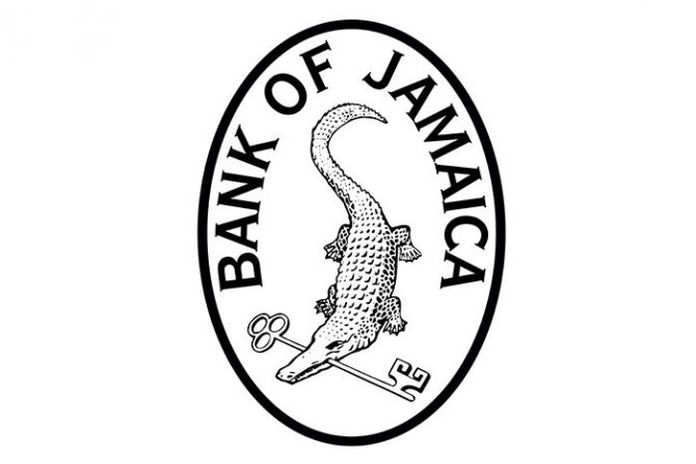 By Bank of Jamaica
KINGSTON, Jamaica – Bank of Jamaica (BOJ) announced its decision to increase the policy interest rate (the rate offered to deposit-taking institutions on overnight placements with BOJ) by 50 basis points to 5.50 percent per annum, effective 30 June 2022.
The bank also decided to continue pursuing other measures to contain Jamaican dollar liquidity expansion and maintain relative stability in the foreign exchange market.
In the wake of the MPC's past monetary policy adjustments, interest rates on new bank deposits and loans in Jamaica have started to rise and there has been greater stability in the exchange rate, relative to the recent past.
The bank's current decision will cause liquidity conditions to remain tight and interest rates on bank deposits and loans to rise further, making savings in Jamaican dollars more attractive relative to foreign currency assets and borrowing in Jamaican dollars more expensive.
Additionally, the tightening of monetary policy will generally reduce demand in the economy and, consequently, businesses' ability to pass on price increases to consumers. These decisions are also expected to continue to support stability in the foreign exchange market, reinforced by the Bank's strong international reserves position.
At 27 June 2022, Jamaica's gross reserves amounted to US$4.4 billion, which represented approximately 129 percent of the projected IMF's Assessing Reserve Adequacy (ARA) measure for FY2022/23.
Policy decisions are being made in the context of high uncertainty and future decisions will be subject to incoming data materializing as expected.
The bank's decision to further reduce the level of monetary policy accommodation was made by a unanimous vote by the MPC. This decision was based on the following assessment:
Annual inflation at May 2022 of 10.9 percent was below the April 2022 outturn but above the Bank's target range. Core inflation also remained elevated.
While headline inflation at June 2022 may be lower than expected, the bank prefers to see evidence of a definitive fall in commodity prices, consistent with global consensus
forecasts, and a reduction in core inflation before moderating the tight monetary policy stance. The bank expects to see this in the September and December 2022 quarters and
with it, a fall in inflation expectations. Of course, this depends on tensions between Russia and Ukraine not escalating and inflation among Jamaica's trading partners also moderating.
The bank's forecast for GDP growth for FY2022/23 remains unchanged in the range of 2.0 to 4.0 percent. This is supported by continued strong growth in Tourism and its
allied services as well as higher agricultural production.
The Federal Reserve Board (Fed) decided to increase the benchmark federal funds rate by 75 bps in June 2022. The Fed also signalled that further increases in the policy rate
could be at a faster pace than originally projected for the remainder of 2022.
A summary of the discussions influencing the monetary policy decision by the MPC has been published on the bank's website. The date of the next policy decision announcement is 18 August 2022.